51,000 Mini LED-Backlit LCD Monitors shipped in 2021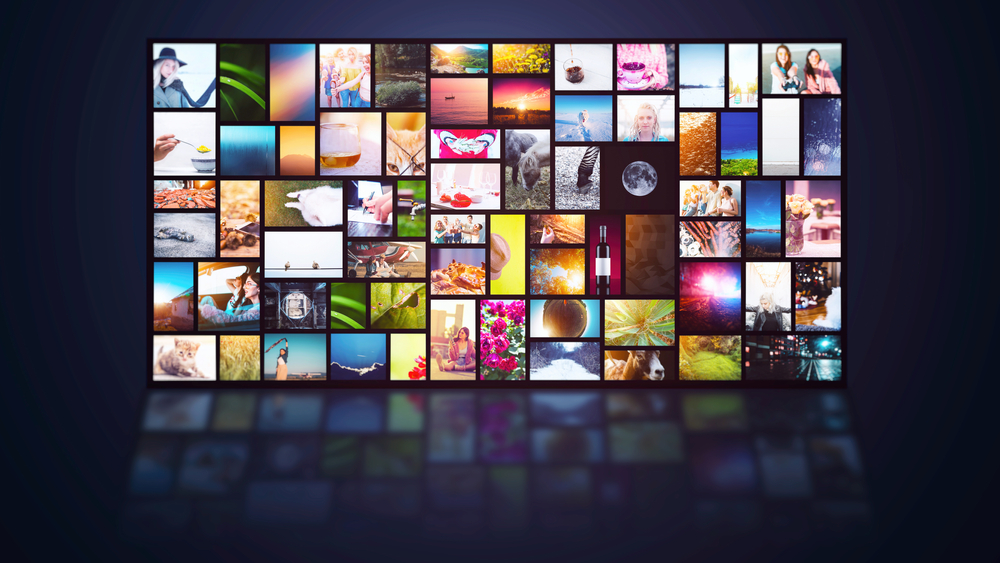 Samsung leads market share with 58 percent, says TrendForce

High contrast and brightness Mini LED products (Mini LED wafer size is defined as between 75~500µm) are proving highly successful, according to TrendForce's latest investigations.
Several LCD monitor brands have launched high-end LCD monitor products with Mini LED backlighting. In 2021, the price of Mini LED-backlit LCD monitors fell between $2,300 and $5,000.
For example, a 31.5-inch Mini LED backlit model is approximately four to eight times the price of an equivalent size model featuring a traditional LED backlight. Due to high pricing and its recent introduction, market scale is still relatively limited. Total shipments of LCD monitors equipped with Mini LED backlights is estimated at 51,000 units in 2021.

Looking forward to 2022, QD OLED LCD monitors and OLED LCD monitors will join the ranks of products fighting for a share of the high-end LCD monitor market. Mini LED LCD monitor shipments are forecast to reach 65,000 units at most in 2022, or an annual growth rate of 27 percent.

This year, Samsung was ranked first in market share in terms of Mini LED equipped LCD monitor brands. Its Mini LED LCD monitor targets e-sports players and emphasises high cost performance, which Samsung has converted into a 58 percent market share. Dell focuses on professional creators as its main customer base, so its products are designed to meet highly-demanding specifications. Dell takes second place with a market share of 29 percent. ASUS also specialises in e-sports and comes in third with approximately 12 percent of the market.

In addition, in terms of the market share of Mini LED backlit LCD monitors based on size, there are currently only three product sizes on the market, 49-inch, 31.5-inch and 27-inch. Samsung has launched an exclusive 49-inch 32:9 model which accounts for the entirety of Samsung's 58 percent market share. Both Dell and ASUS have launched 31.5-inch models that account for a 39 percent market share. Lastly, 27-inch models account for only a 3 percent market share.