46 percent of phones will have AMOLED displays in 2022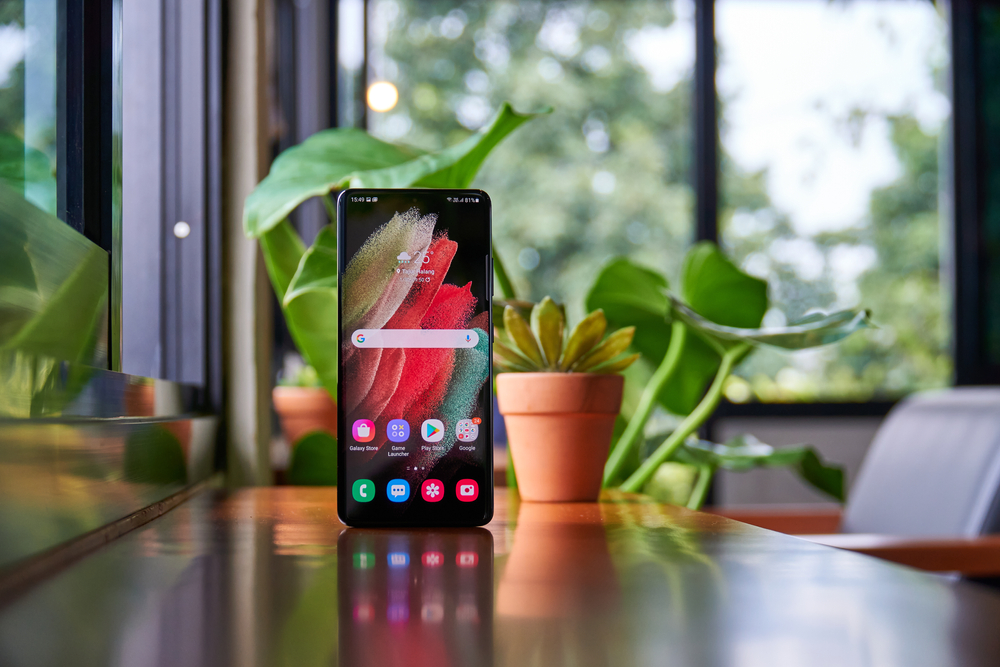 Market penetration increasing, but AMOLED interface chip supplies still tight, says TrendForce

Benefiting from expanded introduction of AMOLED (Active Matrix Organic Light Emitting Diodes) mobile phone models by Apple, Samsung and Chinese brands, the market penetration rate of AMOLED panels for mobile phones in 2021 was 42 percent, according to TrendForce's investigations.
In 2022, continuous investment undertaken by numerous display factories to expand AMOLED production lines will drive AMOLED penetration rate to an estimated 46 percent. However, TrendForce says that the continued tight supply of AMOLED Digital Display Interface chips (DDI) and the willingness of mobile phone brands to expand the use of AMOLED displays will be key influences.
The AMOLED DDI process requires dedicated medium voltage 8V processes at the 40nm and 28nm nodes. However, the supply of dedicated process capacity in 2021 is limited. In addition, Samsung's Austin, Texas fab was shut down due to a snowstorm in early 2021, resulting in serious shortages of AMOLED DDI.
New capacity in 2022 includes UMC at the 28nm node and SMIC at the 40nm node. However, since capacity and expanded capacity still cannot effectively meet the various brand's demand for AMOLED DDI, Samsung's fab will continue to reduce OLED DDIC production scale in the future. Stocking issues are expected to plague AMOLED DDI continuing into 2022. (The picture above shows the Samsung Galaxy S21 Ultra with a 6.8 inch AMOLED panel).

TrendForce says UMC's primary expansion plan for 28nm AMOLED DDI will be completed by the end of 2023, so AMOLED DDI supply tightness is expected to be alleviated in 2023. In addition, other foundries have plans to develop dedicated AMOLED DDI processes but, due to a belated development schedule, these plans will not be able to address the AMOLED DDI shortage in 2022. Facing limitations on dedicated AMOLED DDI production capacity, traditional front-line DDI design houses are actively booking the majority of production capacity, while other DDI design houses are also competing for limited production capacity in order to enter the AMOLED panel factory supply chain.

In addition to the high price of AMOLED panels and the steady increase in the pricing of other semiconductor components, in order for mobile phone brands to maintain profitability and achieve annual shipment goals, TrendForce expects that a small number of AMOLED products may switch over to LCD panels to pad shipments in the mid-to-low-end mobile phone market, allowing Low Temperature PolySilicon LCD (LTPS) makers to gain a bit of breathing room in the mid-end market.