AXT submits Application for Chinese Subsidiary IPO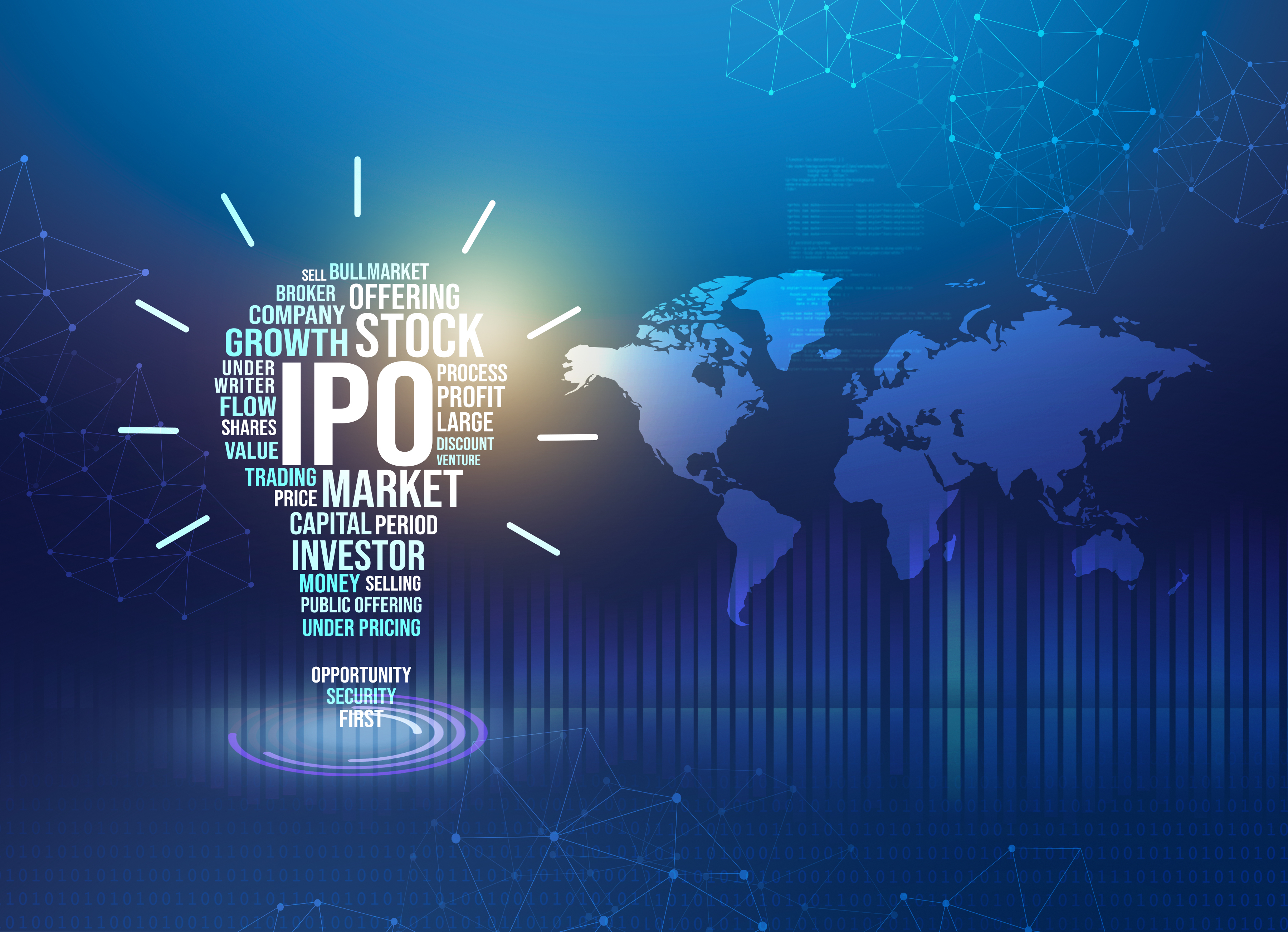 Planned STAR Market IPO of Tongmei will enable AXT to expand capacity for high volume markets, says CEO Morris Young
Company Also Increases Fourth Quarter 2021 Revenue Guidance

AXT, a manufacturer of compound semiconductor substrate wafers, has announced that its China-based wafer manufacturing, Tongmei Xtal Technology, has submitted to the Shanghai Stock Exchange, which has accepted for review, a formal application to list Tongmei's shares in an IPO on the Shanghai Stock Exchange's Sci-Tech innovAtion boaRd (the STAR Market).

"This is a significant achievement and an important milestone for AXT," said Morris Young, chief executive officer. "We founded Tongmei back in 1998. Since then, it has grown into a company that is engaged in the research, development, production and sale of InP substrates, GaAs substrates, germanium substrates, PBN and other high-purity materials, which we believe makes it an attractive offering on the STAR Market.
"With success in our addressed markets, strong customer traction, and a number of new applications coming to market this year and beyond, we have significant momentum building in our business. If completed, the IPO will provide proceeds that will be invested in Tongmei to enable us to expand capacity to capture high-volume opportunities across our portfolio and develop new products to drive incremental growth and value from market expansion in 5G, data centre expansion, telecommunications modernization, healthcare monitoring, microLEDs, and more."
The process of going public on the STAR Market includes several periods of review and, therefore, is a lengthy process. Tongmei does not expect to complete the IPO until the second half of 2022. The process of going public on the STAR Market is complicated and we have little or no experience in taking a company public in China. There can be no assurance that this process will be completed. The listing of Tongmei on the STAR Market will not change the status of AXT as a U.S. public company. An English version of the Tongmei preliminary information document has been furnished under a Form 8-K that has been filed with the Securities and Exchange Commission.
Update to Q4 2021 Guidance
AXT also announced that it is increasing its Q4 2021 revenue guidance range to $36–$37 million from its previous guidance of $34–$36 million, which was provided during its earnings conference call on Oct. 27, 2021. This change reflects continued momentum in the demand for AXT's products, as well as growth in the applications that use its substrates. AXT will announce its full results for the fourth quarter of 2021 and fiscal year 2021 on Feb. 16, 2022.
"Our expected growth in what is typically a seasonally down quarter for AXT signifies the expanding opportunities we continue to see across our portfolio," added Young. "Over the past several years, we have laid considerable groundwork to optimize our business to capture these opportunities and we are pleased to see our efforts bearing fruit."