Riber revenues up 3 percent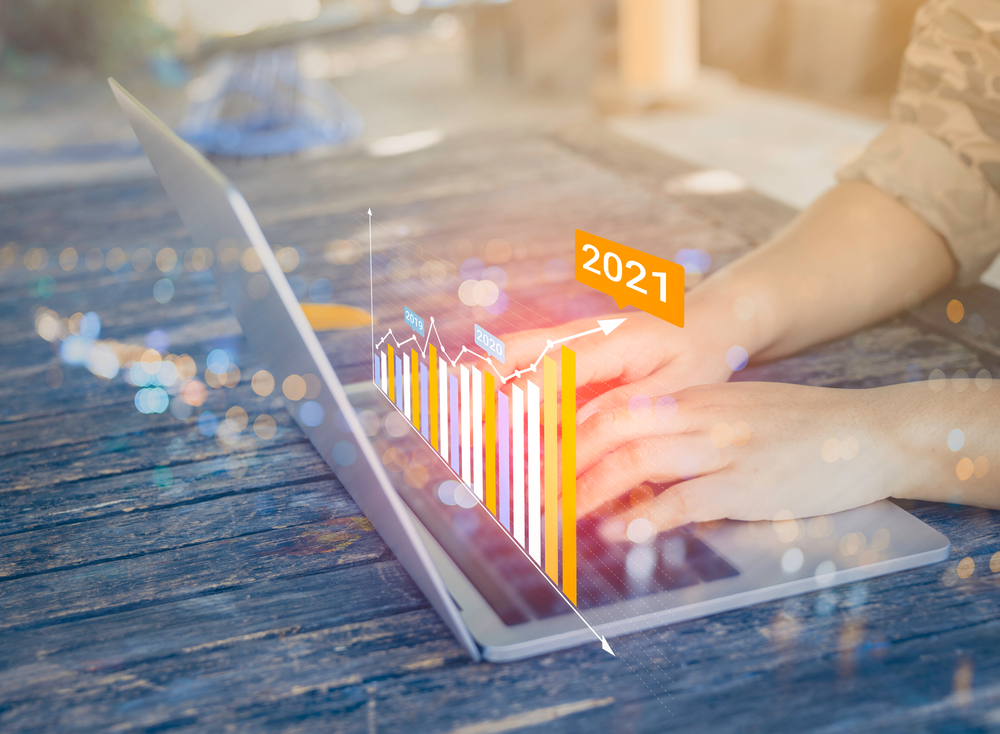 A good year for the French MBE firm
French MBE firm Riber has recorded €31.2m of revenues in 2021, up 3 percent compared with 2020.
Systems revenues came to €17.4m, down 4 percent due to the French authorities' refusal to grant several export licenses for a total amount of €9m in 2021. Eight MBE systems, including four production and four research units, were delivered, compared with ten systems in 2020, with four production and six research units.
Revenues for services and accessories climbed 15 percent to €13.8m, representing 44.2 percent of the company's total revenues. This successful strategic development is helping further strengthen Riber's robust positions with its R&D and production clients, while also ramping up the recurrence of revenues across its fleet of machines.
The breakdown of full-year revenues for 2021 was as follows: 31 percent for Europe, 59 percent for Asia, 9 percent for North America and 1 percent for other countries.
The order book at December 31, 2021 totaled €14.8m, up 3 percent year-on-year. Orders for MBE systems show 39 percent growth to €7.9m and include three systems to be delivered in 2022. This order book does not include an additional order recorded at the start of 2022 and 3 orders pending export licenses. Orders for services and accessories were consolidated at a good level, following the major deliveries achieved at the end of 2021.

Outlook
Riber is able to confirm its 2021 forecast of an operating income of €1.2m. In a buoyant semiconductor market, the dynamic of Riber's order intake points to growth in revenues in 2022.