Infineon at APEC 2022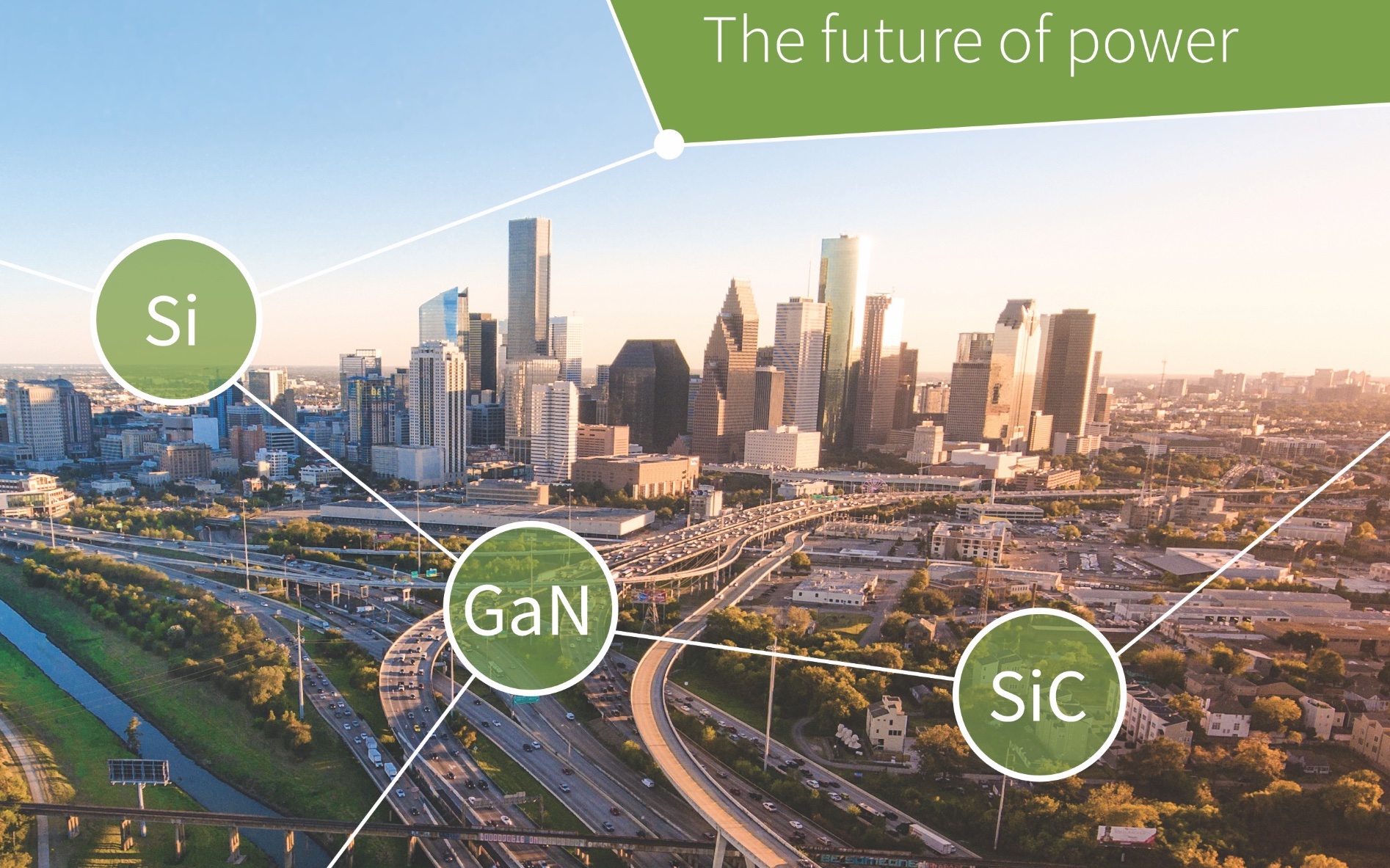 Company to showcase 'the future of power'
Infineon Technologies will be showing what it says is the industry's broadest range of power electronics devices during the 2022 Applied Power Electronics Conference (APEC), 20 to 24 March, Houston, Texas.
Its portfolio includes advanced silicon and wide bandgap SiC and GaN materials.
Several new products will be shown for the first time during the conference, including innovative new packaging for MOSFETs with optimised performance and application-optimised gate driver devices.
In addition to the company's APEC exhibits, Infineon will contribute to the conference program, participating in over 20 sessions.