Altum RF launches three compact MMIC amps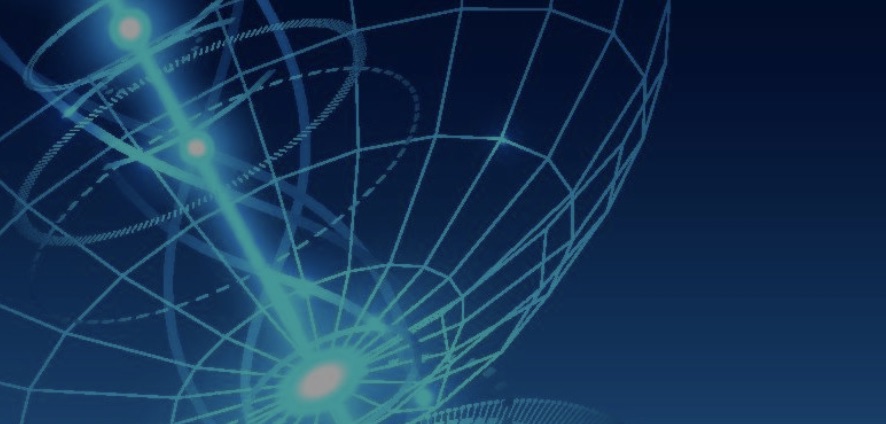 Amplifiers covering Q, V, and E-Band built using WIN Semiconductors' latest 0.1µm GaAs pHEMT technology

Altum RF, a supplier of high-performance RF to millimetre-wave semiconductor solutions, announces three new GaAs pHEMT MMIC amplifiers targeting applications covering Q, V, and E-bands.
Using WIN Semiconductors' next-generation PP10-20 GaAs pHEMT technology, these compact die amplifiers achieve high gain and low noise, while simplifying design-in for engineers by using single gate and single drain supplies. Highlights of these amplifiers include:

The devices are: the ARF1208 low noise amplifier - 37-59 GHz, 2.5 dB noise figure and 26.5 dB linear gain at 50 GHz; the ARF1207 linear amplifier - 57-71 GHz, 25 dB gain and 22 dBm P1dB output power; and the ARF1206 low noise amplifier - 71-86 GHz, 22 dB gain and 4 dB noise figure.
WIN's PP10-20 technology builds on the proven and mature PP10-10 platform and targets applications up to 170 GHz. As a key differentiator, PP10-20 allows for a substantial increase in gain, with the same operating voltage for power applications.
"Building on our experience with WIN's proven 0.1 µm technology and with careful attention to modeling, design and simulation workflow, we achieved first-pass success with a family of millimetre-wave products in the newly-released PP10-20 process," stated Greg Baker, Altum RF CEO. "We are pleased with this success, which supports our strategy to develop leading-edge components for millimetre-wave applications, and we look forward to building a broader portfolio of products to address today's and future market requirements."
David Danzilio, SVP Technology and Strategic Business Development at WIN Semiconductors added, "We are pleased to partner with Altum RF to commercialize leading-edge millimeter-wave products leveraging WIN's high-performance platforms. This next generation PP10-20 technology builds upon the mature PP10-10 platform used in many of today's E-band power amplifiers deployed in wireless backhaul. PP10-20 is a versatile technology enabling a wide range of millimeter-wave front-end functions and supports amplifier performance well into D-band. The first-pass success achieved by Altum RF confirms the reproducibility and production readiness of the PP10-20 platform."