Infineon reveals PCIM highlights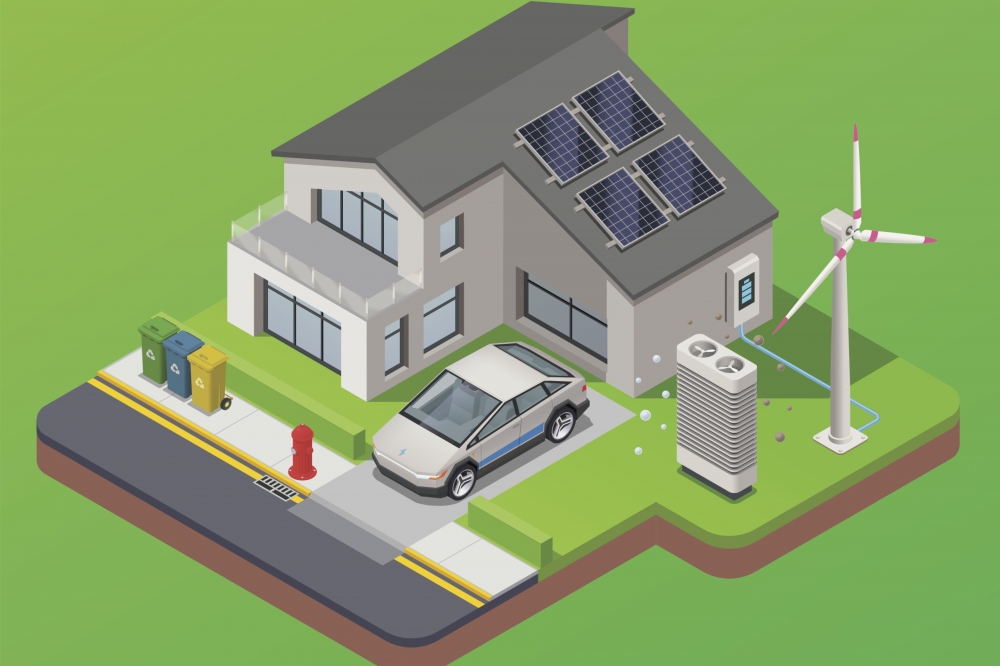 Company to show latest power semis and wide bandgap technologies for green energy, smart buildings, and transport

At PCIM 2022 (10 to 12 May, Nuremberg/Germany), Infineon will be showing the latest trends in power semiconductors and wide bandgap technologies for green energy & industry, smart home & smart building, and eTransportation & eMobility.
Modern 65 W chargers will soon no longer be sufficient to charge all consumer devices. To address this challenge, Infineon presents the hardware demonstrator of 240 W CoolGaN USB-C charger with ultra-high power density and wide output voltage range.

Furthermore, Infineon will introduce a high voltage expansion of the CoolSiC portfolio, which will provide the foundation for the next generation systems in photovoltaic, charging and storage infrastructure. Peter Friedrichs will hold a press conference about the portfolio extension on Tuesday, 10 May, from 10.00 to 10.45 AM in the conference area NCC East, Level 2, room Budapest.

Infineon says that unprecedented levels of power density and efficiency can be achieved with CoolSiC MOSFET power modules, enabling new possibilities for inverter designs. It claims tha the best combination of performance and reliability for solar power systems, UPS, motor control and drives is achieved with the CoolSiC 1200V M1H with .XT interconnect technology, resulting in best-in-class thermal performance. System design can also be optimised with the EiceDRIVER X3 and F3.

For eTransportation & eMobility, the company is offering everything from discrete CoolMOS, CoolSiC and CoolGaN to highly integrated Easy power modules for on-board chargers. It will also b showing new XHP IGBT modules and proven IHV modules that deliver more power and flexibility for traction propulsion converters.

Also on display will be the EconoDUAL 3, one of the most popular power electronics packages on the market for general purpose drives, electric buses and trucks, solar and wind power systems, uninterruptible power supplies, chargers and traction systems. At PCIM 2022, Infineon will showcase specific EconoDUAL 3 module solutions, including the EconoDUAL 3 Black Series, EconoDUAL 3 Wave and EconoDUAL 3 1700 V IGBT7, featuring the latest TRENCHSTOP IGBT7 chip technology.

Company representatives are holding several presentations at the accompanying PCIM Conference and Industry & E-Mobility Forum with live and on-demand video presentations, followed by discussions with the speakers.