Macom Introduces 7 Kilowatt PA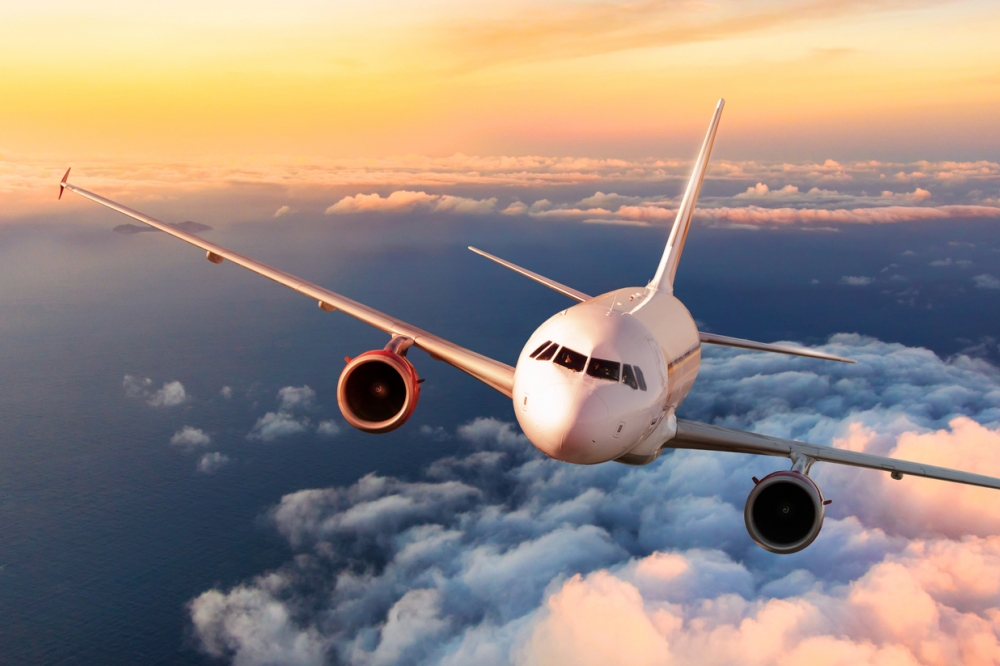 High power GaN-on-SiC amplifier targets aerospace and defence applications

High power GaN-on-SiC amplifier targets aerospace and defence applications

At the International Microwave Symposium (IMS), Macom Technology announced that it has expanded its power amplifier product portfolio with the MAPC-A1605 7.0 kilowatt power amplifier. This product is designed for high power and high voltage aerospace and defence applications, including RADAR and electronic warfare systems.

Macom's MAPC-A1605 can operate between 960MHz and 1215MHz and it currently represents Macom's highest power level RF amplifier component product. This extremely high-power level was achieved by combining novel high voltage circuit topologies with advanced packaging materials for improved thermal management. The MAPC-A1605 uses Macom PURE CARBIDE GaN-on-SiC technology and operates at 150 volt bias levels.

In addition, Macom also introduced the MAPC-A1603 and MAPC-A1604, which operate at similar frequencies, but lower voltages and lower output powers of 3.3KW and 5.0KW, respectively. Previously, Macom's highest power amplifier was the MAPC-A1500 operating at 2.6KW.

"Our customers want to transmit higher power levels and these new amplifiers will help enable that," said Stephen G. Daly, president and CEO. "These products are great additions to our portfolio."