Qorvo and SK Siltron CSS sign SiC deal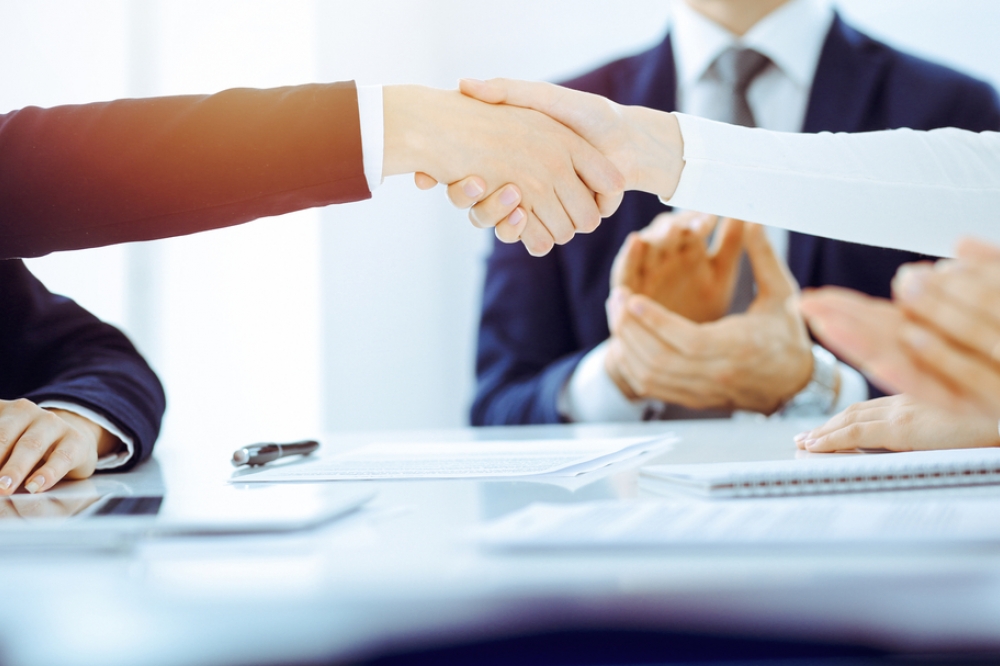 Agreement will promote US domestic semiconductor supply chain resilience and rising demand for SiC solutions

US-based Qorvo and SK Siltron CSS, a Korean semiconductor wafer manufacturer, have finalised a multi-year supply agreement for SiC bare and epitaxial wafers.

This agreement will promote US domestic semiconductor supply chain resilience and a greater ability to support the rapidly rising demand for advanced SiC solutions, specifically in the automotive market.
This agreement will also provide end-user customers a level of protection and confidence as customers adopt Qorvo's Gen 4 SiC FET solutions.
SK Siltron CSS is a subsidiary of South Korea based SK Siltron, a part of the SK Group.