Meeting demand for purified graphite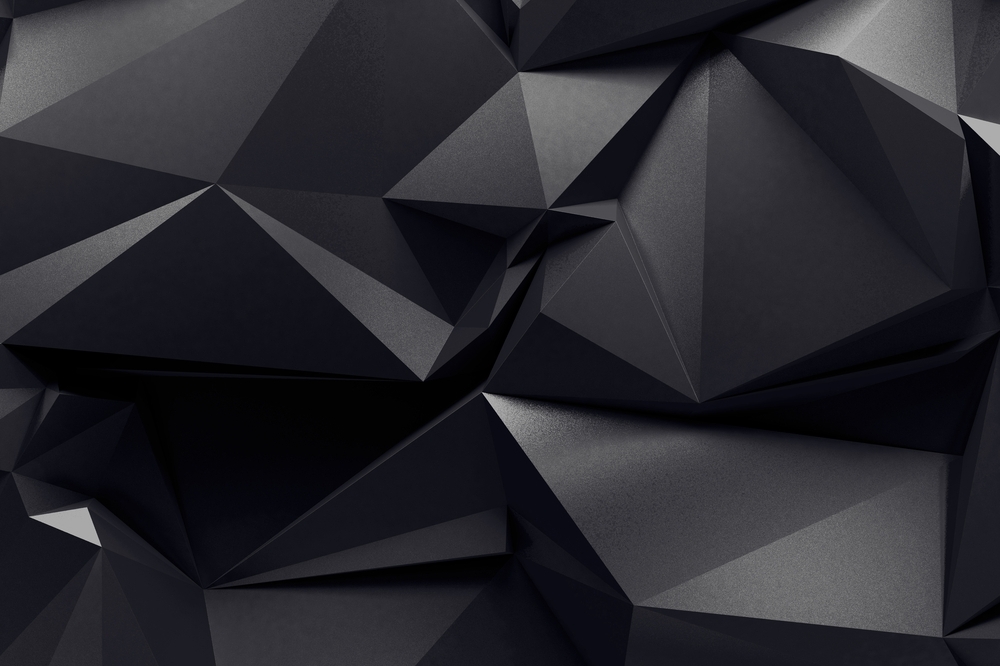 Electric vehicles, battery energy storage systems, and next-generation semiconductors are spurring demand for high-volume furnaces
Demand for graphite is surging and expected to continue for decades driven by use in batteries for EV cars and energy storage systems, LEDs, solar equipment, and SiC semiconductors. Part of the demand also comes from the critical components used in high-temperature furnaces that produce high-purity graphite.

"Graphite found in nature is crystalline in form; when extracted from a mine, it usually has about 90 percent carbon content. Specialised high-temperature furnaces create synthetic graphite with approximately 99.5 percent carbon content. If the application requires higher purity, specialised equipment can reduce the impurities to the parts per million range," says Thomas Palamides, senior product and sales manager - Industrial Furnaces at PVA TePla America, a supplier of custom industrial furnace equipment to the graphite industry.
In the compound semiconductor industry, graphite is used in growing SiC mono-crystals refined in various downstream processes. The crystal growth starts with a consumable SiC powder as the source material.The powder evaporates when exposed to temperatures over 2,000 °C inside a crystal growth machine reactor. In the process, silicon and carbon molecules formed in the gas phase slowly crystallise on a high-quality disc composed of SiC.
For graphite suppliers, the growing demand for synthetic graphite with high carbon content, and US federal government initiatives to restore US domestic semiconductor production, are driving a need for increased capacity electrical furnace systems that produce a greater payload in less time.
Because the material purification process involves extreme temperatures and noxious gases, these industrial tools require highly specialised process controls and safety features.
Furnaces customised to the application
Thomas Metzger, a PVA TePla senior product manager in Germany, says, "Generally, about four metric tons of graphite material are loaded into a furnace reactor heated to 2400 °C, which is a huge amount of energy, so safety is essential. Abnormal conditions in the process or media must be considered in the system design to ensure the safety of the equipment operators. Whether there's a failure of cooling water, processed gas, compressed air, or electrical power, the system must be capable of returning to a safe state to protect the operators, equipment, payload, and environment."

Additionally, most furnaces are custom designed around the graphite suppliers' specific requirements, such as available space, loading method, and payload.
"When one customer created a new [furnace] workshop for a facility, he designed it with a pit for a bottom loading system, which facilitates loading the charge without lifting from a trolley on the ground floor. With bottom load furnaces, the whole bottom of the vacuum chamber drops down to place the charge in, and then it is raised on an electrically powered system into the furnace," says Metzger.
Metzger notes that other customers prefer top-loading systems, which can be loaded using an overhead crane. "The top would slide to the side 180 degrees to open., A boom crane or overhead crane would be used to load the charge into the furnace from the top," he explains.
The inner configuration is unique to high temperature purification.
Selecting the process gases used is an important consideration, and each manufacturer uses slightly different chemistry, or time, for their process. "We typically utilise process gases like fluorine or chlorine. Although these are highly corrosive and dangerous at high concentrations, we have to be flexible to the specific requirements of the process," says Metzger.
"We keep all the process gas inside the containment reactor, and outside we have an inert gas like argon or nitrogen. This configuration ensures high product purity and avoids contamination of the heating elements, insulation, and other vessel components. The reactive volume is kept completely separated from the heating elements," says Metzger.

Generally, furnaces with diameters up to two meters can accommodate graphite machined parts of different geometries, producing payloads of four metric tons or more.

"Typically, machined parts are placed in the furnaces for purification and then packed, sealed, and shipped after the items are processed," says Metzger.
Customising the system allows the accommodation of certain process conditions and installation requirements.

"Some customers like to have an additional dedicated pump for handling corrosive process gases. Others prefer to use the same pump first to evacuate the system, before heating, and later for process pressure regulation," says Metzger.
He notes that design flexibility can extend to auxiliary equipment and the control system to best address environmental concerns.
"Graphite suppliers generally choose to include a scrubber system to clean exhaust gases. Corrosive gases used during processing are, for the most part, consumed in the process, but the process exhaust gases must meet the legal requirements for emission protection.," says Metzger.
He adds that a technician can operate the furnace with a PC or use remote connections for monitoring. An overview screen displays the real-time status of all the pumps, valves, and critical components with alert indicators for problems and required maintenance.

"Today's furnace systems are essentially turnkey with sufficient integration," says Metzger.