UK explores initiatives to boost semiconductor industry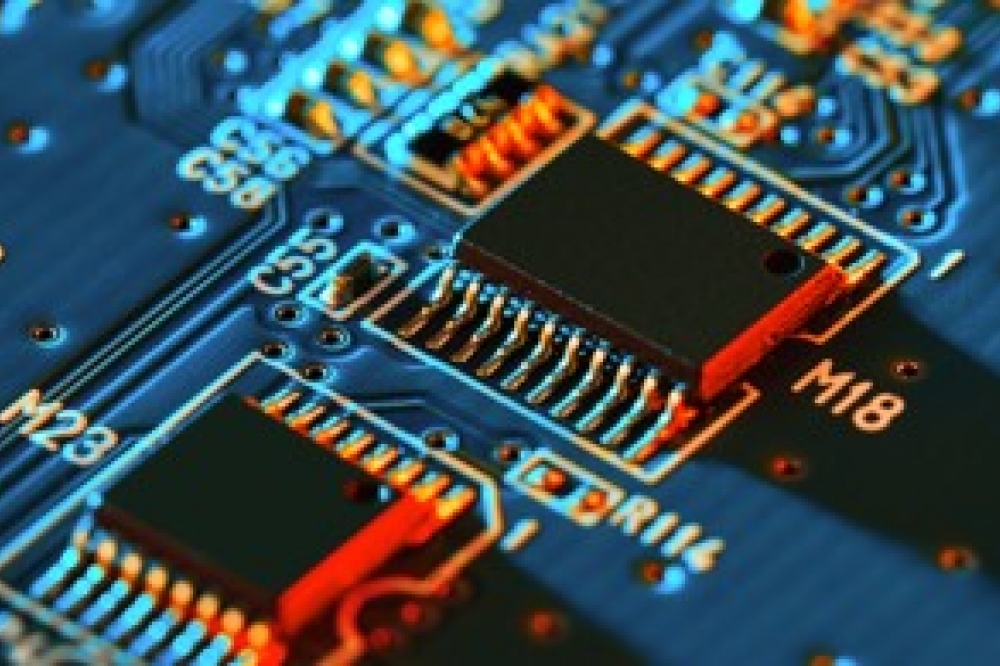 Research project will explore ideas to build strengths in design, compound semiconductors and advanced technologies

The UK's Department for Digital, Culture, Media and Sport (DCMS) has commissioned a research project to look into the feasibility of new national initiatives to bring the nation's industry together to tackle shared challenges and help businesses scale up.
The study will consider how to improve infrastructure in five key areas: industry coordination, silicon prototyping, open-access manufacturing for compound semiconductors, advanced packaging and intellectual property.
The results will inform how the government could deliver on some of the ambitions set out in the forthcoming semiconductor strategy, which will be published as soon as possible and is not dependent on the completion of the feasibility study.
The proposed initiative is one of many options under consideration and does not represent the full breadth of the strategy.
The study will set out the delivery model a national initiative could take to have the most positive impact on the industry, including whether or not the different infrastructure capabilities are centralised in one organisation.
Digital Secretary Michelle Donelan said: "We rely on semiconductors - they are in everything from our smartphones, kitchen appliances, and cars all the way through to the supercomputers that support our weather reporting, energy sector and countless other areas of our economy. In the UK we are leading the world in areas including design and research. We want to build on these successes and keep our semiconductor sector on the cutting edge. This study will help us meet our ambition and could lead to a new national institution and greater research facilities."