DISCO announces new automatic grinder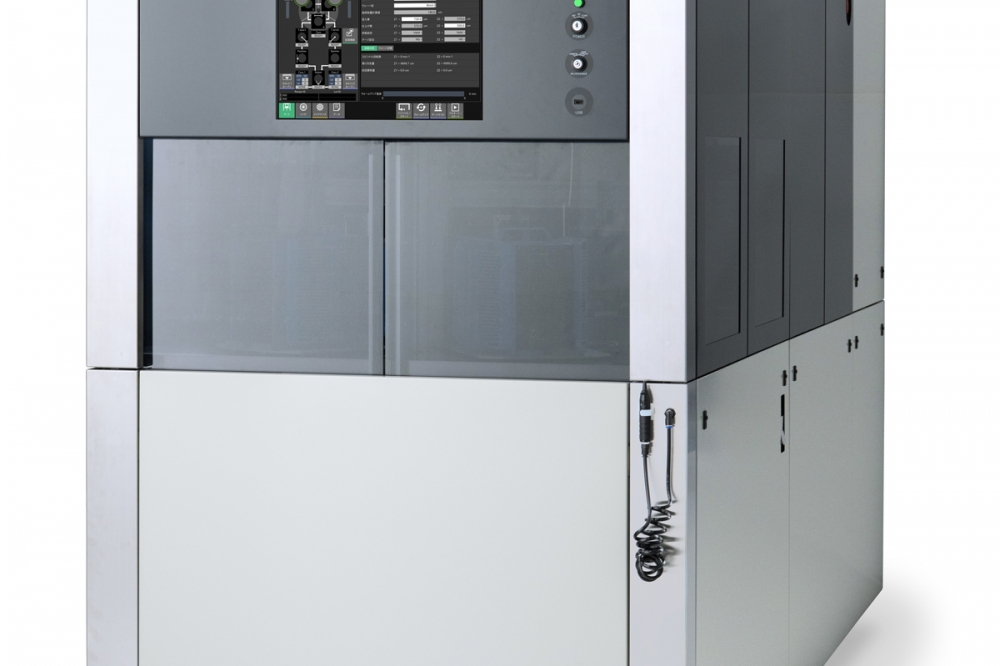 DFG8541 can process silicon and SiC wafers up to a maximum size of 8 inches

DISCO Corporation has developed the DFG8541, a fully automatic grinder that can process silicon and SiC wafers up to a maximum size of 8 inches. It will exhibit the equipment at SEMICON Japan 2022 (to be held from December 14th to 16th at Tokyo Big Sight).
In response to demands for grinding wafers smaller than 8 inches in the semiconductor market, DISCO has been providing DFG8540, a fully automatic grinder. DFG8540 has been shipped to many device manufacturers and electric component manufacturers as a standard dual-axis grinder.
But two decades have passed since the initial release of DFG8540, and customers' processing targets have expanded from not only Si, but also to composite semiconductors including SiC. In addition, with growing needs for wafer thinning along with the development of high-density packaging technologies, maintaining higher cleanliness inside the equipment is now required in order to reduce breakage risks caused due to the adherence of particles during the processing, transferring, and cleaning processes.
In light of this, DISCO has developed DFG8541, the successor equipment to DFG8540, aiming for stable thinning while maintaining high cleanliness as well as improved operability and productivity. By making a high torque spindle an option, it is possible to support difficult-to-process materials that have high rigidity such as SiC, responding to the SiC power semiconductor manufacturing needs that have been growing due to the global movement toward decarbonisation.
The new system prevents the adherence of particles inside the equipment and reduces the breakage risk of thin wafers by using a non-contact wafer centring mechanism using a camera, and a number of cleaning functions as standard functions.
To improve operability and productivity, the installed monitor size has been expanded from 15 inches (DFG8540) to 19 inches (uses a capacitive touch panel). As recipes can be set for each wafer, continuous processing can be performed even when multiple recipes are present. Able to support multi-variety low-volume production.
By installing an electric axis for chuck table inclination adjustment, processing shape can be corrected by inputting the value on the monitor screen, reducing downtime for adjustment
It reduces breakage risks of high-cost wafers such as developmental products, cutting-edge products, and SiC.

By adopting a built-in vacuum pump, the footprint has been reduced by 15 percent compared to that of DFG8540. And a new bearing structure, means air consumption is reduced by approx. 50 percent compared to that of DFG8540.