Lifting the lid on VW LED headlamps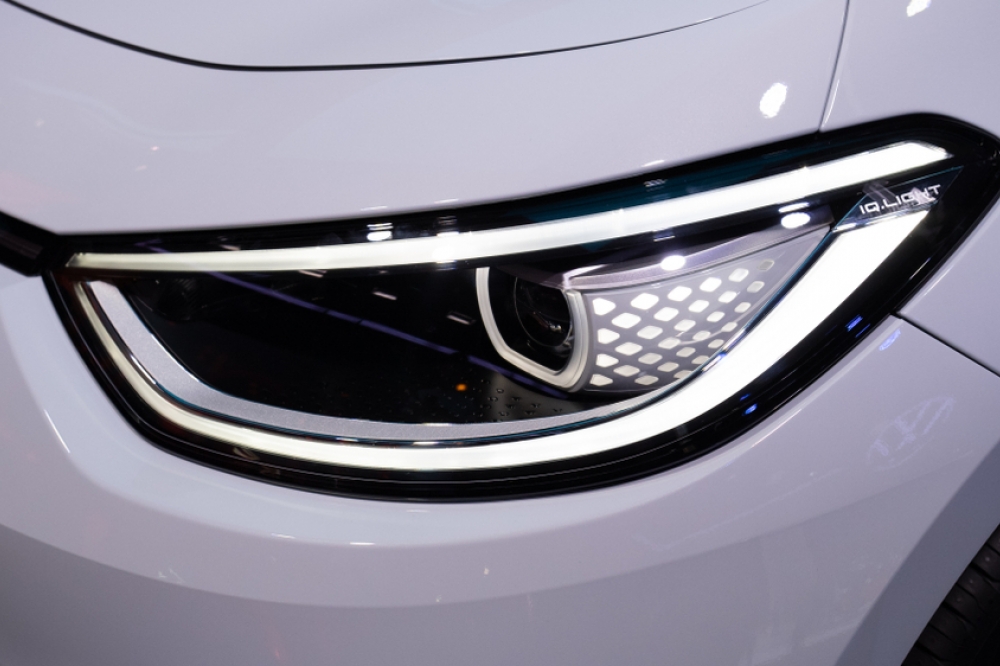 PISÉO, part of Yole Group, announces new automotive lighting report on ID3 headlamps

PISÉO, part of Yole Group, has announced a new automotive lighting report: 'VW ID3 headlamps construction and performance analysis'.

In partnership with A2MAC1, which provided access to the vehicle, PISÉO has delved into the construction of Volkswagen's ID3 headlight which is based on ADB (Adaptive Driving Beam) technology. The report lifts the lid on the architecture and performance of the headlight which was designed and manufactured by VLS (Volkswagen Lighting Systems).
In the report, Olivier Andrieu, innovation leader and system architect at PISÉO and CEO Joel Thomé, reveal the steps in the building process and the compromises VLS' engineers had to make to design the matrix module, which is composed of seven LEDs and 11 ADB segments.
Andrieu says: "As part of an Adaptive Driving Beam system that includes a sensor network and an ECU, matrix LED lighting devices have been developed to provide smart front lighting. The light from the matrix LED module is split up into several individually controllable subsegments which are switched on or off depending on the driving environment while providing optimum light distribution with no blinding of other drivers."

The more LEDs that are integrated, the higher the resolution. Despite LED's ultra-low latency, the difficulty, at the overall ADB system level, still remains in minimising the time between data collection and the actual light flow change.
PISÉO's report reveals that the ID3 headlight is a high-quality product; its main strength lies in good optical architecture and photometric performance. However, the teardown unveils "low rationality in the mechanical and electronic architecture of the system" – illustrated, for instance, by "a surprising layout of LED PCBs in the LED source module – that confirms a design partly governed by the aesthetics of the front light".
The report says that the heatsink design suffers from a lack of optimisation, and the presence of a fan raises doubts as to the efficiency and reliability of thermal dissipation management.
Performance evaluation with regard to regulatory compliance has been completed and reveals that the ID3 headlight compliance regarding beam projection exceeds regulatory requirements. However, compliance in terms of colorimetry may be a topic for discussion.