EPC webinar on GaN FETs for solar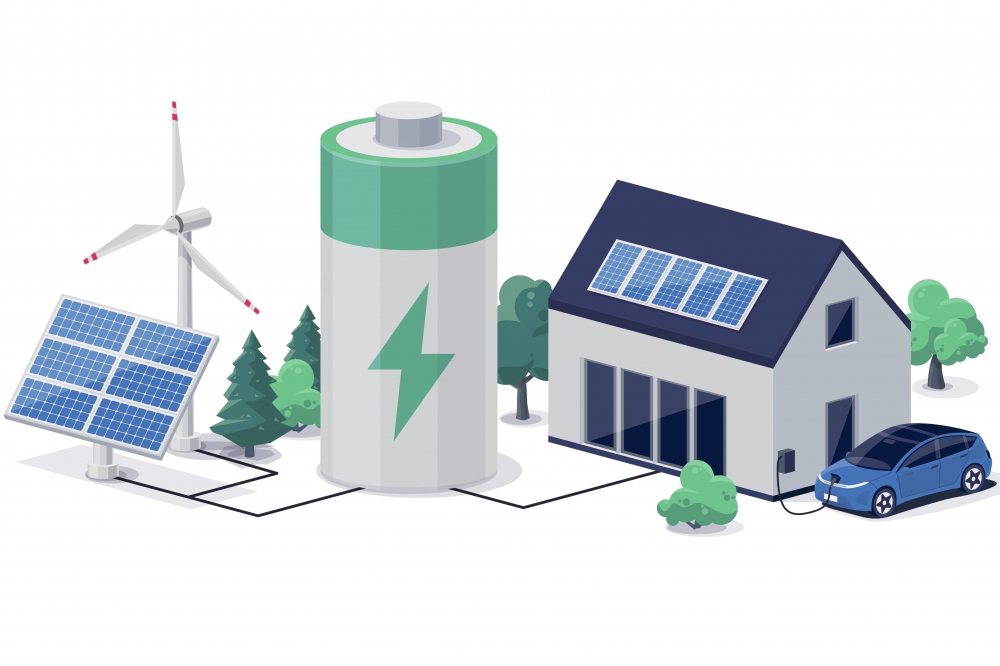 Designing with GaN for more efficient and reliaible solar inverters and energy storage systems
GaN FETs and ICs are being widely adopted for solar applications because they offer significant benefits for efficiency, size, weight, and long lifetime.

On Wednesday, January 11th at 10:00 am (PST), EPC will be running a free webinar hosted by EPC's director of global field application engineering, Andrea Gorgerino.
The focus will be on designing with GaN for more efficient and reliable solar inverters and energy storage systems.
The webinar will discuss a range of topics including; how GaN designs result in the highest efficiency for solar optimisers; how GaN enables the highest power density, excellent thermal performance, and proven lifetime for microinverter designs; how energy storage systems using GaN can achieve higher efficiency and density, simplified cooling, and longer lifetime; and finally how EPC uses a test to fail methodology to accurately predict how GaN devices can last more than 25 years in solar applications.
There will be time at the conclusion of the webinar for a Q&A session.