CS stocks reflect a general malaise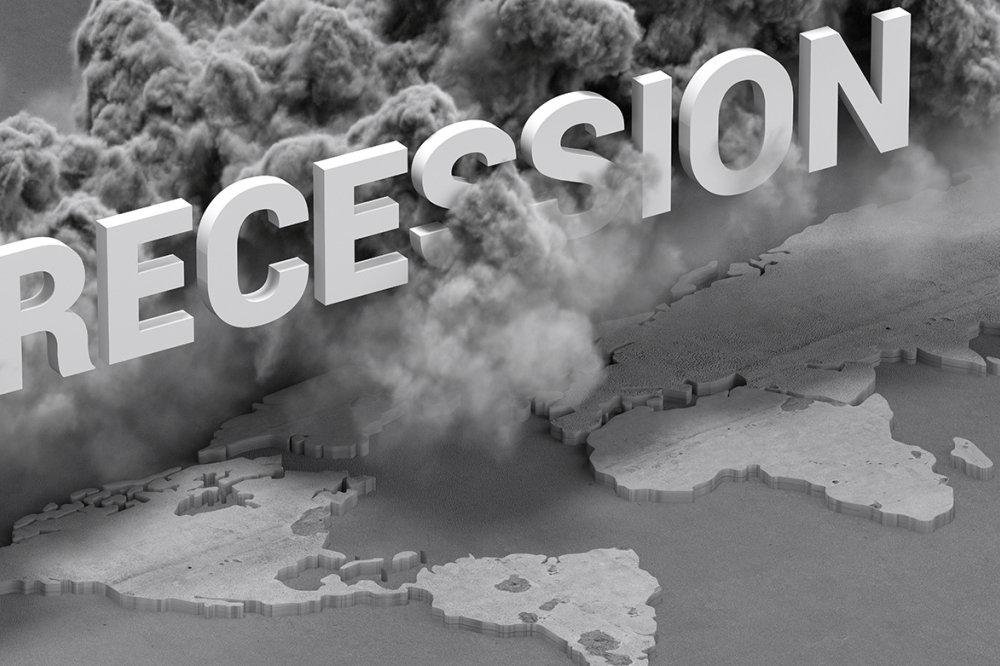 Gains in share price have been few and far between over the last 12 months, with the majority of players in the CS industry seeing significant falls in valuation during that timeframe.

BY RICHARD STEVENSON, EDITOR, CS MAGAZINE

Economic gloom is engulfing us all. After decades of steadily improving prosperity, we are heading in reverse. Due in part to rampant inflation, some of those that are in work are skipping meals because they can't afford to eat. Rocketing energy bills are also having devastating consequences on household budgets, leading some to hardly heat their homes and seek out warm spaces provided by their local communities.

Against this backdrop, which has caused countless consumers to reign in their spending, one would not expect the stock market to have thrived. And it hasn't, with many well-known equity indexes recording losses over this last year.

Struggling more than most are technology stocks, including those in the compound semiconductor industry. Of the fifteen firms listed on our leaderboard, just two – IPG Photonics and Aixtron – have increased in valuation over the last 12 months. Many of the remainder have succumbed to substantial falls, with some big names taking a substantial hit: Qorvo's valuation has fallen by roughly 20 percent, Coherent is down by almost 40 percent, and Wolfspeed has plummeted by more than 45 percent.

The two front-runners, IPG and Aixtron, have very little in common. Fractionally out in front is the former, the vertically integrated manufacturer of fibre lasers that footed last year's leaderboard. With manufacturing facilities in Russia, this provider of powerful light sources has been particular impacted by the war in Ukraine. The conflict has contributed to a valuation that is still less than half of that of two years' ago. However, at least IPG has steadied the ship over the last 12 months.

Just a whisker behind IPG is last year's champion, Aixtron, which is enjoying substantial sales of MOCVD tools, thanks to the growth of GaN and SiC power electronics and rising interest in microLEDs.