Report details GaN-on-Silicon patents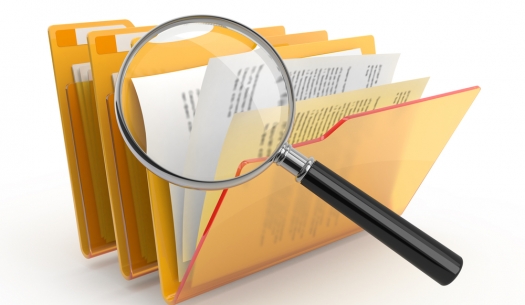 Includes patents of 15 major companies
A report about GaN-on-silicon patents by KnowMade, the French specialists in analysis of scientific and patent information, is now available from Research and Markets. Profiles of 15 major companies are presented with key patents, technological issues, litigations, licenses, partnerships, IP strength and IP strategy.
The report provides patent data for GaN on silicon substrate related to main material issues such as dislocation density reduction and stress management for preventing crack generation and warpage of the wafer. Companies covered include Azzurro, Dowa, International Rectifier, LG, Mitsubishi, NGK Insulators, Nitronex, Panasonic, Samsung Electronics, Sharp, Soitec, Sumitomo, Toshiba, Toyoda Gosei, and Toyota.
The report identifies more than 50 holders of GaN-on-Si related intellectual property. It provides in-depth analysis of key technology segments and players including time evolution of patent publications and countries of patent filings, current legal status of patents, ranking of main patent applicants, joint developments and IP collaboration network of main patent applicants, key patents, granted patents near expiration, relative strength of main companies IP portfolio, and overview of patent litigations.
The report also provides an Excel database with all patents analysed in the report with technology segmentation.
Connecting the Compound Semiconductor Industry
The 13th CS International conference builds on the strengths of its predecessors, with around 40 leaders from industry and academia delivering presentations that fall within five key themes: Ultrafast Communication; Making Headway with the MicroLED; Taking the Power from Silicon, New Vectors for the VCSEL, and Ultra-wide Bandgap Devices.
Delegates attending these sessions will gain insight into device technology, find out about the current status and the roadmap for the compound semiconductor industry, and discover the latest advances in tools and processes that will drive up fab yields and throughputs.
To discover our sponsorship and exhibition opportunities, contact us at:
Email:
info@csinternational.net
Phone:
+44 (0)24 7671 8970
To register your place as a delegate, visit:
https://csinternational.net/register
Register