Changelight Raises Finance to Expand InGaN LED Production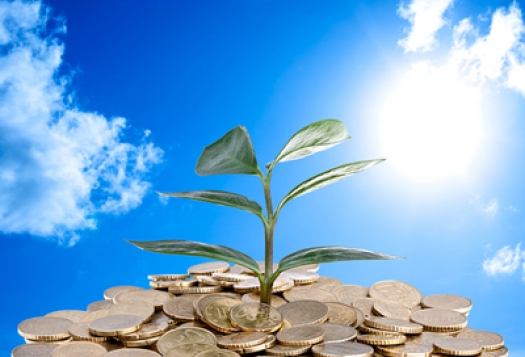 Company to raise $130.39 million by share issue
Chinese LED manufacturer Changelight is issuing 6.07 million stocks to raise a total of $130.39 million financing to expand production of InGaN LED EPI-wafers.
The company's InGaN LED EPI-wafer expansion project, which involves establishing a new factory, is expected to cost around $217 million. Under the company's production plans, the new factory production capabilities will cover all GaN LED model products, and bring InGaN LED chip production to 5,239 KK per month or 62.87 billion PCS per year.
Retail revenue from the project is expected to reach $196 million, and net profit during the factory's operation period is expected to reach $20 million, and gross profit margin to 29.23 percent, while net profit margin will be 11.60 percent.
InGaN LED EPI-wafers tend to have the classical features of a capital-intensive and technology-intensive industry, according to sources. The recent financing would support Changelight's advancements in the LED chip manufacturing industry.