Emcore Announces Sale of Space Photovoltaics activities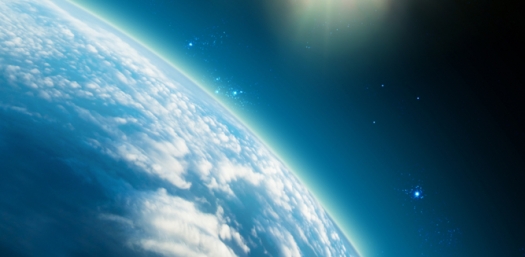 Veritas Capital to purchase business for $150 million in cash
Emcore, a provider of compound semiconductor-based components, subsystems, and systems for the fibre optics and space solar power industries, announced today that it has entered into a definitive agreement with an affiliate of private equity firm Veritas Capital.
Under this agreement, the affiliate of Veritas has agreed to purchase Emcore's space photovoltaics business for $150 million in cash. The transaction is subject to approval by Emcore's shareholders and other customary closing conditions and is currently expected to close in December 2014 or January 2015.
Emcore's Space Photovoltaics business was founded in 1998 and is based in Albuquerque, New Mexico. The business provides products for space power applications including high-efficiency multi-junction solar cells, coverglass interconnected cells and complete satellite solar panels, along with terrestrial applications, including high-efficiency multi-junction solar cells for concentrating photovoltaic power systems.
"Veritas Capital is excited to be associated with Emcore's space photovoltaics business. The management and employees at Emcore have an established history of providing leading technology and reliable products to the worldwide satellite industry. We look forward to continuing this excellent track record under our ownership and to working with the Space Photovoltaics team to expand the business," said Benjamin Polk, Partner of Veritas Capital.
"Veritas' proven track record of fostering growth in high-technology and defense industry companies makes it an excellent fit for Emcore's Space Photovoltaics business. Emcore's board ofdDirectors and management team believe this transaction will benefit our satellite customers while providing considerable value to our shareholders," said Hong Hou, president and CEO of Emcore Corporation.