Lattice Power wins award for GaN on silicon LED lamp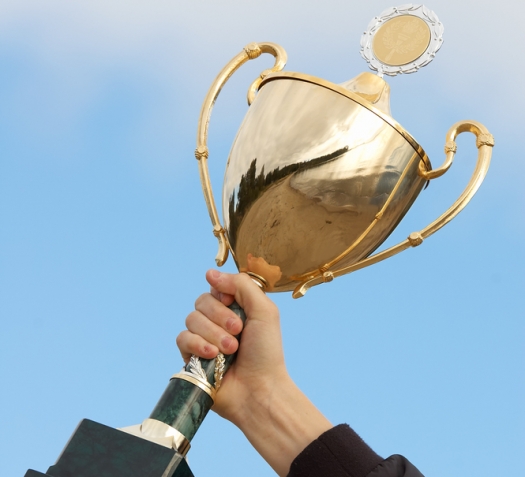 Lattice Power, the first company to commercialise high performance, low cost GaN-on-Silicon LEDs, announced today that its new PAR38 LED lamp has been recognised by the Illuminating Engineering Society (IES) Progress Committee as providing an important advancement in lighting. The company's new proprietary GaN-on-Silicon LED PAR38 LED lamp delivers outstanding efficacy, superior brightness and excellent colour rendering.
Lattice Power has succeeded where many other companies have failed. Growing GaN material on a silicon substrate has been a vexing problem for the industry as a result of the material lattice mismatch and thermal expansion mismatch between GaN thin film and silicon substrate. These mismatches contribute to defects in the material, cracking on the wafer and poor quantum efficiency of the epi-layer.
By developing a series of proprietary technologies to overcome the mismatch problems, Lattice Power is able to manufacture high performance, consistent quality and extremely reliable LEDs. The company's breakthrough GaN-based LEDs on silicon substrate offers exceptionally high light density and better thermal dissipation.
The company's GaN-on-Silicon LED PAR38 lamp has the industry's highest lumen output without active cooling-2000 lumens at 27W. An innovative thermal pipe heatsink provides efficient heat dissipation and eliminates the need for active cooling. Furthermore, the lamp has the highest power and lumen density from a single emitter LED and the lowest thermal resistance from an integrated package at 0.25degC/W. The 27W PAR38 LED lamp is available in various colour temperature.
The IES Progress Report submittals, which consist of new products, applications, research, design tools, and publications, are reviewed by the IES Progress Committee, who is responsible for monitoring developments in the art and science of lighting worldwide. The committee is made up of lighting industry professionals who possess expertise in varied areas within the field. Each submittal goes through a comprehensive judging process and is evaluated for uniqueness, innovation and significance to the lighting industry.