Cree announces Joint Venture with Sanan Optoelectronics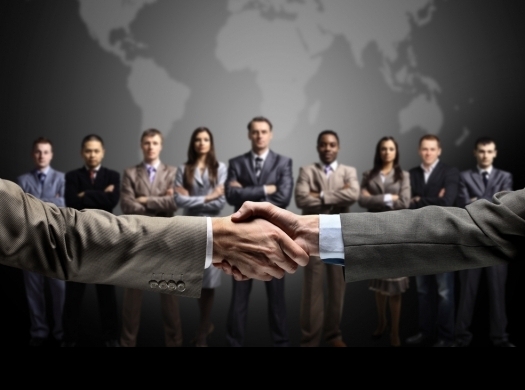 'Cree Venture LED Company' to focus on mid-power lighting class LED products
Cree is forming a joint venture - Cree Venture LED Company - with the Chinese firm Sanan Optoelectronics to produce and deliver high-performing, mid-power lighting class LED packaged products.
The exclusive arrangement will serve expanding markets of North and South America, Europe and Japan, and serve China and the rest of the world on a non-exclusive basis.
Using Cree's portfolio of patents and global sales channels, this joint venture will bring to market a broad portfolio of high-performance mid-power products to serve the fast growing, $4 billion global mid-power LED market. With this agreement, Cree says its LED business is now able to serve the broader needs of the general illumination (indoor and outdoor lighting), horticultural and other evolving LED markets.
"This joint venture builds on both companies' leading product and channel capabilities to give Cree the ability to provide our LED customers a complete range of high-power and mid-power LED products to serve a broad range of markets and applications," said Chuck Swoboda, Cree president and CEO.
"The addition of the mid-power LED products in this new joint venture to Cree's industry-leading high-power products gives us an unparalleled LED portfolio," stated Dave Emerson, Cree LEDs senior vice president and general manager. "With our LED systems expertise, customers are able to work with our existing channels to find the best LEDs for their applications."
Located in Hong Kong, Cree Venture LED Company, will be led by TK Ong, general manager, who brings to the joint venture extensive experience in the LED market, and will be governed by a board of directors with members from both companies. Cree will own 51 percent of the joint venture, and Sanan will own 49 percent of the joint venture.
Cree and Sa'an will be working in the coming months to incorporate, fund and commence operations of the joint venture, and are targeting initial product sales by the joint venture in the third calendar quarter of 2017. Cree will receive royalties from the joint venture on its patent portfolio.