LEDs 98 percent of lighting market by 2025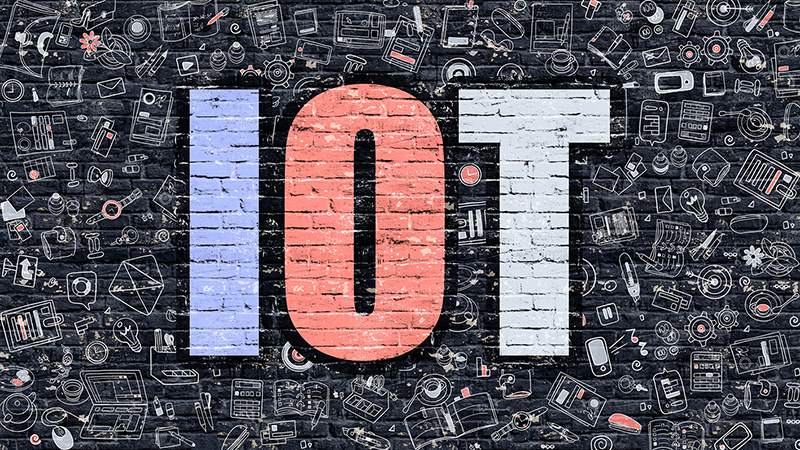 Frost & Sullivan forecasts IoT technologies, such as light-as-a-service (Laas), will drive better energy management and new business models
According to the latest report 'Global LED Lighting Market (2017 Update)', from Frost & Sullivan's Homes & Building team, the LED lighting market accounted for almost 60 percent of global lighting in 2016 and was worth $47,303 million, growing 18.1 percent from the previous year.
LED lighting is likely to account for 80 percent of the total lighting market by 2020, creating an $80 billion market. By 2025, LED will account for 98 percent of the global lighting market. India, Asia-Pacific, Latin America, and Africa are set to record the highest growth rates.
The LED market evolution is continuing with a steep decline in cost per unit, high energy-efficiency ratings, and favourable government initiatives driving adoption. But the says that the Internet of Things (IoT) will shift focus from energy efficiency, product reliability, and O&M costs to include controllability, connectivity, and technology integration in smart buildings and smart cities.
"New technologies driven by IoT, such as light-as-a-service (Laas), will usher in connected lighting and living, enabling better energy management and new services and business models like financing and leasing," said Energy & Environment Research Analyst Sabnam Gafoor. "On the flip side, new business models and an influx of new players from the Asia-Pacific will make the future market a fragmented one."
The Asia-Pacific region contributes the most to global market revenues. Express construction in many Asian countries, government endorsement of energy-efficient lights in India and China, and the existence of a large number of LED chip and package factories in China, Japan, South Korea, and Taiwan are factors driving growth.
Other developments include a year-on-year growth rate this year of 16.7 percent for the residential LED lighting market. While residential, outdoor, and retail make the highest contributions at present, office, industrial and hospitality are expected to be future growth sectors.
Organic LED (OLED) lighting is gaining popularity as a solid-state lighting (SSL) technology due to its ability to emit warm light over large areas, provide colour comfort, and bring improved form factors to the lighting industry.
"To remain competitive and relevant in an evolving ecosystem, LED players should seek to improve manufacturing efficiencies by adopting a larger wafer size, utilise intelligent lighting through integrated control devices, implement active and passive cooling techniques for device longevity, and replace expensive substrate materials with cheaper alternatives," noted Gafoor.