Lumileds LEDs meet Premium DesignLights Consortium spec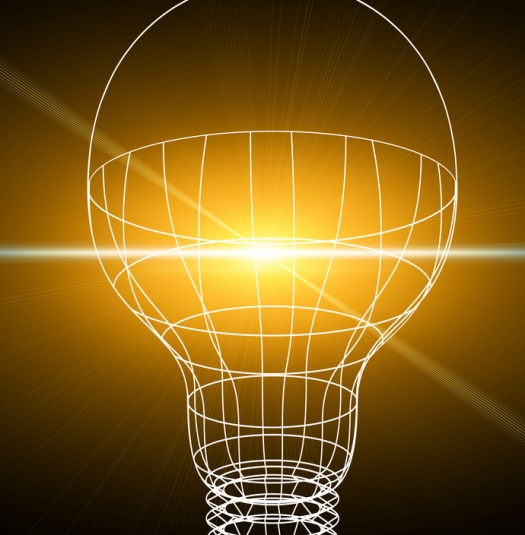 Luxeon LEDs exceed DLC specifications even at high operating temperatures and drive current conditions
Lumileds has announced that it is the only company to meet the Premium specifications of the DesignLights Consortium (DLC) in four main product families.
According to the company, Luxeon LEDs, within the high power, colour, chip on board (CoB) and mid power families, exceed DLC Premium specifications even at high operating temperatures and drive current conditions. These include L90 times surpassing the DLC Premium requirements of 36,000 hours, with many products demonstrating L90 times in excess of over 100,000 hours.
The DesignLights Consortium, which is supported and funded by 85 Member energy efficiency programs throughout the US and Canada, is dedicated to accelerating the widespread adoption of high-performing commercial lighting solutions.
"When it comes to reliability, Lumileds knows the proof is always in the data," said Shih Shun Mark Chang, global director, technical solutions management at Lumileds. "So whether your application calls for a high power, mid power, Chip Scale Package (CSP), CoB or colour LED, Luxeon LEDs can be used to specify and design a light engine that meets the top-tier specifications of DLC Premium and be assured of the very best lumen maintenance performance."