Atlas Copco Appoints New Semiconductor Divisions Presidents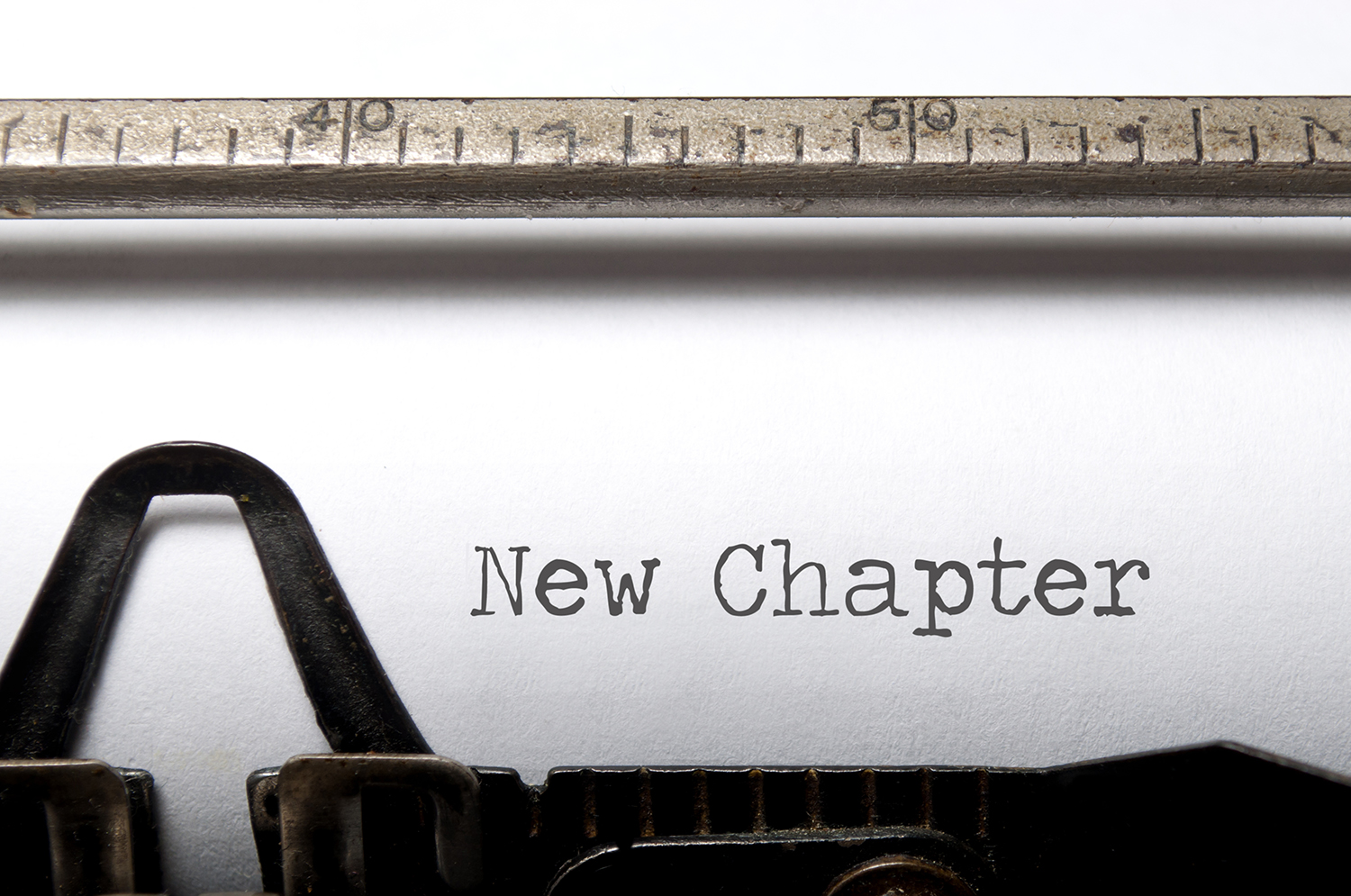 Mike Allison and Paul Rawlings to hold key roles in new vacuum technique business
UK-based Edwards Ltd, one of the world's largest manufacturers of integrated vacuum and abatement solutions, is now part of the newly-formed Vacuum Technique business area of the Swedish company Atlas Copco.
Mike Allison, previously Edwards' director of sales and service, has been appointed president of Atlas Copco's Semiconductor division and Paul Rawlings, previously Edwards' VP marketing, Semiconductor and DSL Business, is now president of Atlas Copco's Semiconductor Service division. Both Mike and Paul, report to Geert Follens, president of the Vacuum Technique business area within Atlas Copco.
"Mike Allison is a passionate business leader with deep and global experience from the semiconductor industry," said Geert Follens, president of Vacuum Technique. "His proven track record in delivering strong business results through high-value solutions for our customers made him the best candidate for the position."
Follens adds, "Paul Rawlings has a long history in the semiconductor industry with established relationships with key customers around the globe. He was an obvious choice to head our Semiconductor Service division. We wish them both great success."
The new Vacuum Technique organisation comprises 13 percent of Atlas Copco Group's total business, and includes the Semiconductor, Semiconductor Service, Industrial Vacuum, High Vacuum and Vacuum Technique Service divisions. Major brands within the Semiconductor division include: Edwards and CSK.