Disco to expand production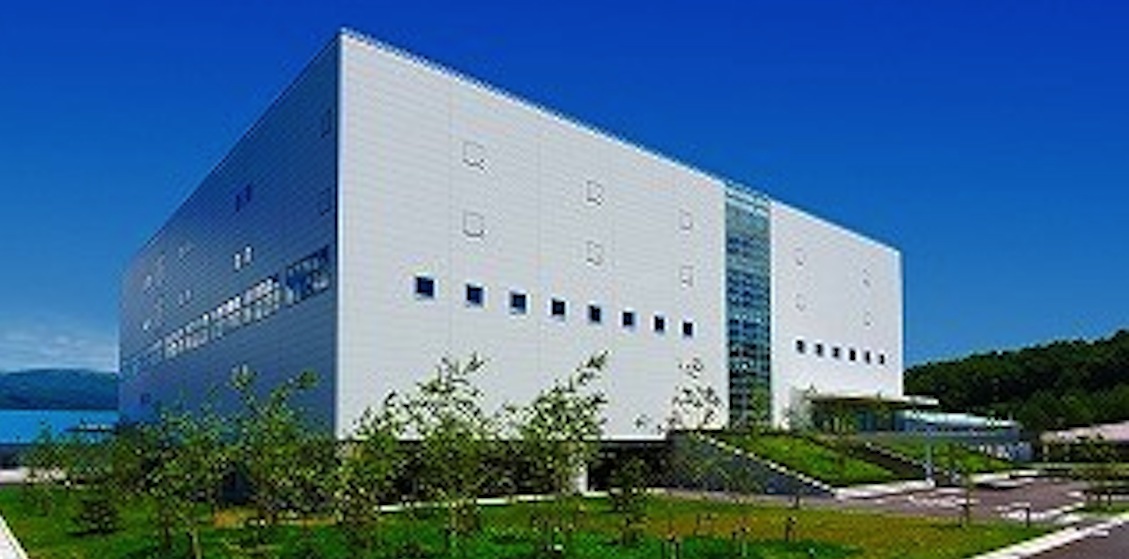 Company to establish new Nagano Works Chino Plant and hire 550 new employees

Tokyo-based Disco Corporation, a semiconductor processing equipment manufacturer, has decided to establish a new office, Nagano Works Chino Plant (Toyohira, Chino-city, Nagano), aimed at enhancing the company's production capacity. It will hire an additional 550 new employees. The building is currently used by Daiichi Components, a subsidiary of Disco.
According to the company, the range of semiconductor applications, including those in the IoT, automotive, and medical fields, are continuously expanding, and the need for semiconductor manufacturing equipment is expected to increase in the future.
Expansion work is currently being done on the manufacturing building at Hiroshima Works Kuwabata Plant (Kure-city, Hiroshima). However, this expansion is primarily for meeting customer needs for precision processing tools, and the manufacturing space for semiconductor equipment will be limited in the future.
Furthermore, Disco's manufacturing is focused in two plants, the Kuwabata Plant and the Kure Plant, located in Kure-city, Hiroshima. Even though countermeasures such as seismically isolated structures have been implemented, it is necessary to diversify risks for the purpose of BCM2.
The Nagano Works Chino Plant will be manufacturing manual dicing saws, increasing the production capacity by 1.5 times. It will also be producing critical and peripheral parts and equipment manufactured by Daiichi Components.Expected opening date: April 1, 2018