Lumileds Expands Luxeon Stylist Series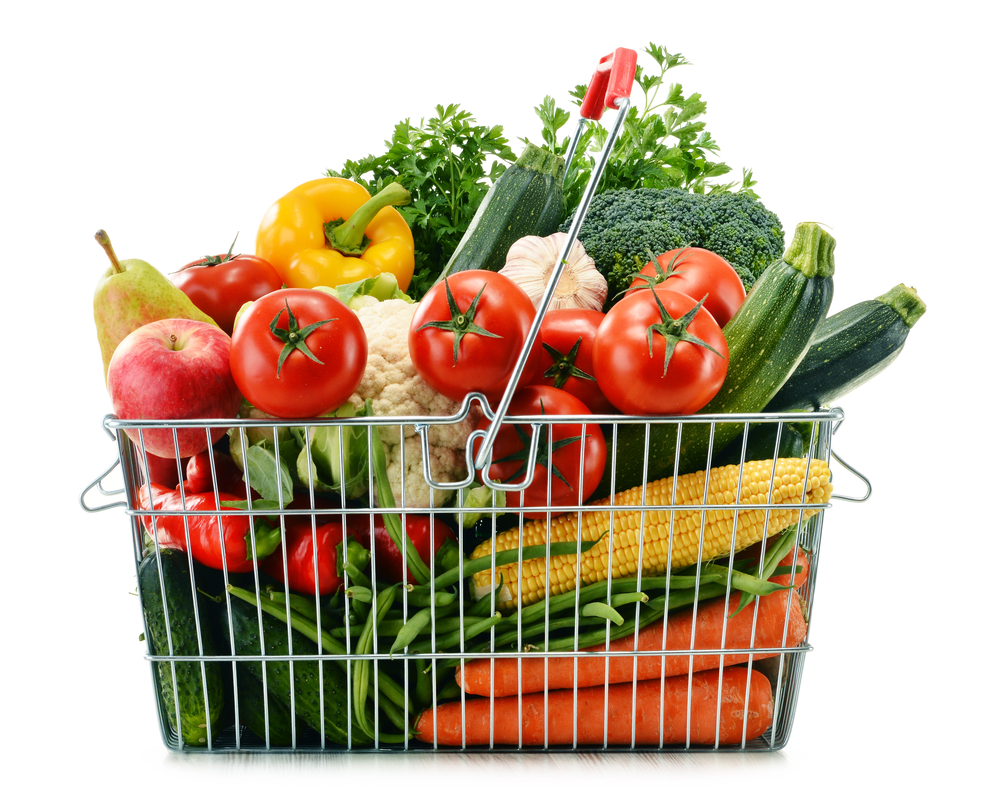 Mid power packages target linear diffuse LED lighting for fresh food markets and fashion retail venues

Lumileds has expanded its Luxeon Stylist LED series to include new mid power packages in addition to the existing CoB products.
"Customers using our Luxeon Stylist Series LEDs are so pleased with the light quality that they want the identical look and feel in all parts of the retail shop or market regardless of fixture type," said Eric Senders, product line director for the Luxeon Stylist Series.
"Lumileds enables this with our mid power additions to the Stylist Series, achieving a consistent shopping experience."
The Luxeon Stylist Series with CrispColor Technology for retail environments provides a higher colour gamut, enabling richer colours, brighter whites and increased contrast between colours. Previously available in CoB packages, CrispColor Technology is now available in Luxeon 2835 3V as well as on the popular Luxeon 3535L HE package for diffuse and linear applications, enabling the manufacture of TLEDs, troffers and other luminaires.
For fresh food markets that sell fresh meat, marbled meat, produce, fish and bread & pastries, Lumileds says customers have determined that the freshness of the food products is accentuated by the Luxeon Stylist Series FreshFocus Technology.