Instrument Systems to show new spectroradiometer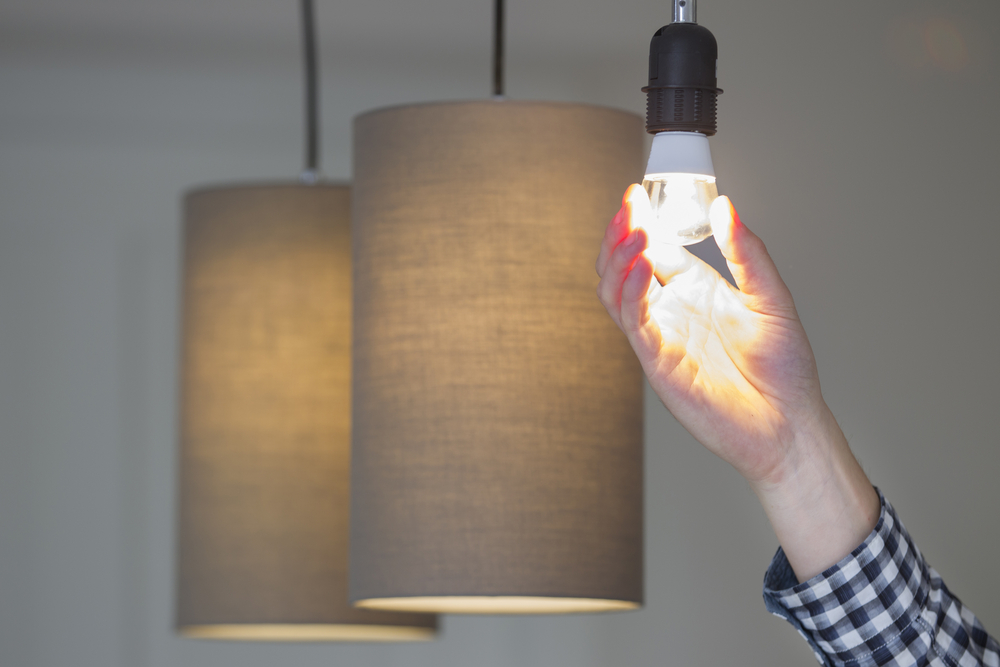 Company will exhibit a test setup for solid state light sources and luminaires at LpS Bregenz 2017

Instrument Systems has announced that at LpS Bregenz 2017 (September 26th to 28th) Symposium and Expo it will exhibit a test setup for solid state light sources and luminaires, consisting of an 1 m integrating sphere ISP 1000 and its new high-end CAS 140D array spectroradiometer.

The CAS 140D is said to be more functional, smaller and easier to integrate into existing measurement environments than previous designs. The automatic accessory identification enables quick and easy changing of a wide range of measurement adapters and ensures that only currently valid calibrations are used.
In addition to being suitable as reference instrument in national calibration laboratories, it can be used in continuous production. Together with a wide range of accessories the array spectrometer turns to a system solution for nearly every possible spectroradiometrical and photometrical measuring task, according to Instrument Systems.
At the conference, Đenan Konjhodžić, senior application engineer at Instrument Systems, will give a lecture on 'Solid State Lighting Measurements "" From Basics to Recent Developments'. Starting with basic know-how and the standards of SSL metrology, he will present the well-established measuring methods with goniophotometers and integrating spheres. An important focus will be the European legal regulations when introducing lamps and luminaires in the market. The lecture will take place on September 28, at 9:30 at Festspielhaus Bregenz (Saal Bodensee).