Energous Announces GaN-based Charging Solution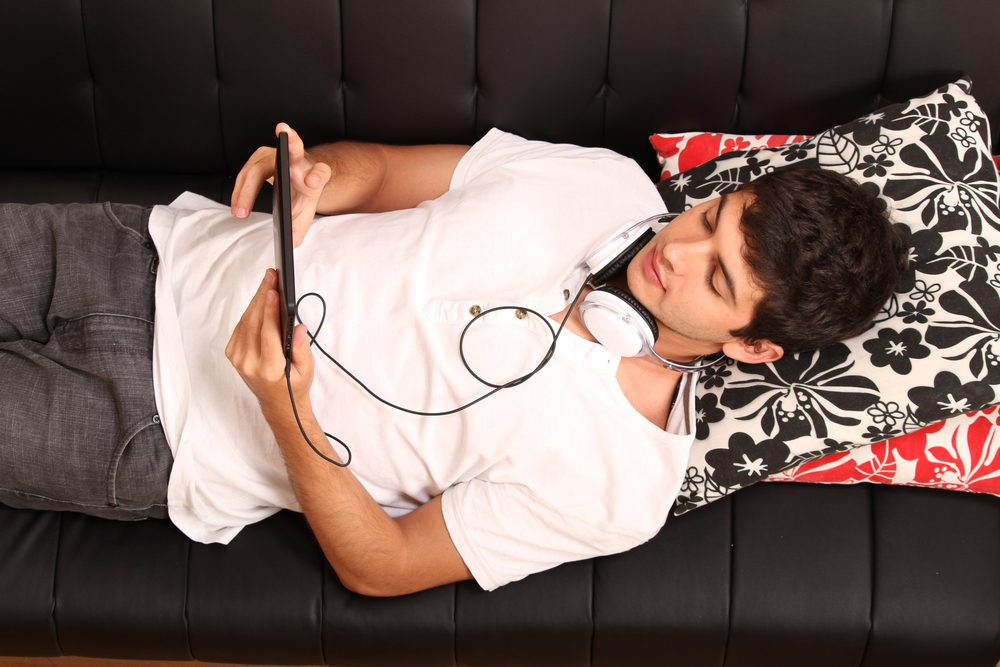 WattUp reference design contains GaN-based RF receiver and GaN-based power amplifier
Energous, a San Jose-based start-up and developer of a wire-free charging technology called WattUp, has announced a new, GaN-based high-power, Near Field WattUp charging solution.
Designed for electronic devices such as smartphones, tablets, smart speakers, game controllers, drones and more, the new high-power Near Field WattUp transmitter reference design contains a GaN-based 5 to 10W RF receiver IC and a GaN-based 10 to 15W RF Power Amplifier (PA).
It is capable of charging devices with up to 10W of energy, significantly increasing the amount of power delivered to receiving devices and eliminating connectors and charging contacts for a much wider variety of devices.
"We continue to grow our WattUp wire-free charging ecosystem with reference design solutions that will support the technology adoption in an even broader range of customer products," said Stephen Rizzone, president, and CEO of Energous.
"Extending the high-power capabilities of Near Field WattUp charging enables many different types of devices to be charged from multiple transmitter options. By continuing to expand the portfolio of reference designs available to customers, we are able to support increasing requests from our various partners for additional options and power levels."
"With a catalogue of reference designs ranging from high-power, quick charging, low power, small form factor, Mid Field and Far Field power-at-a-distance, customers now have the ability to meet virtually all of their wireless charging requirements from a single source," said Mark Tyndall, senior vice president of Corporate Development & Strategy at Dialog.
"These first GaN-based solutions for our WattUp wire-free charging technology support higher power and improved charging flexibility," said Michael Leabman, Founder & CTO of Energous. "Our ability to develop multiple components within the WattUp ecosystem allows us to innovate based on our customer needs."