Evatec expands into China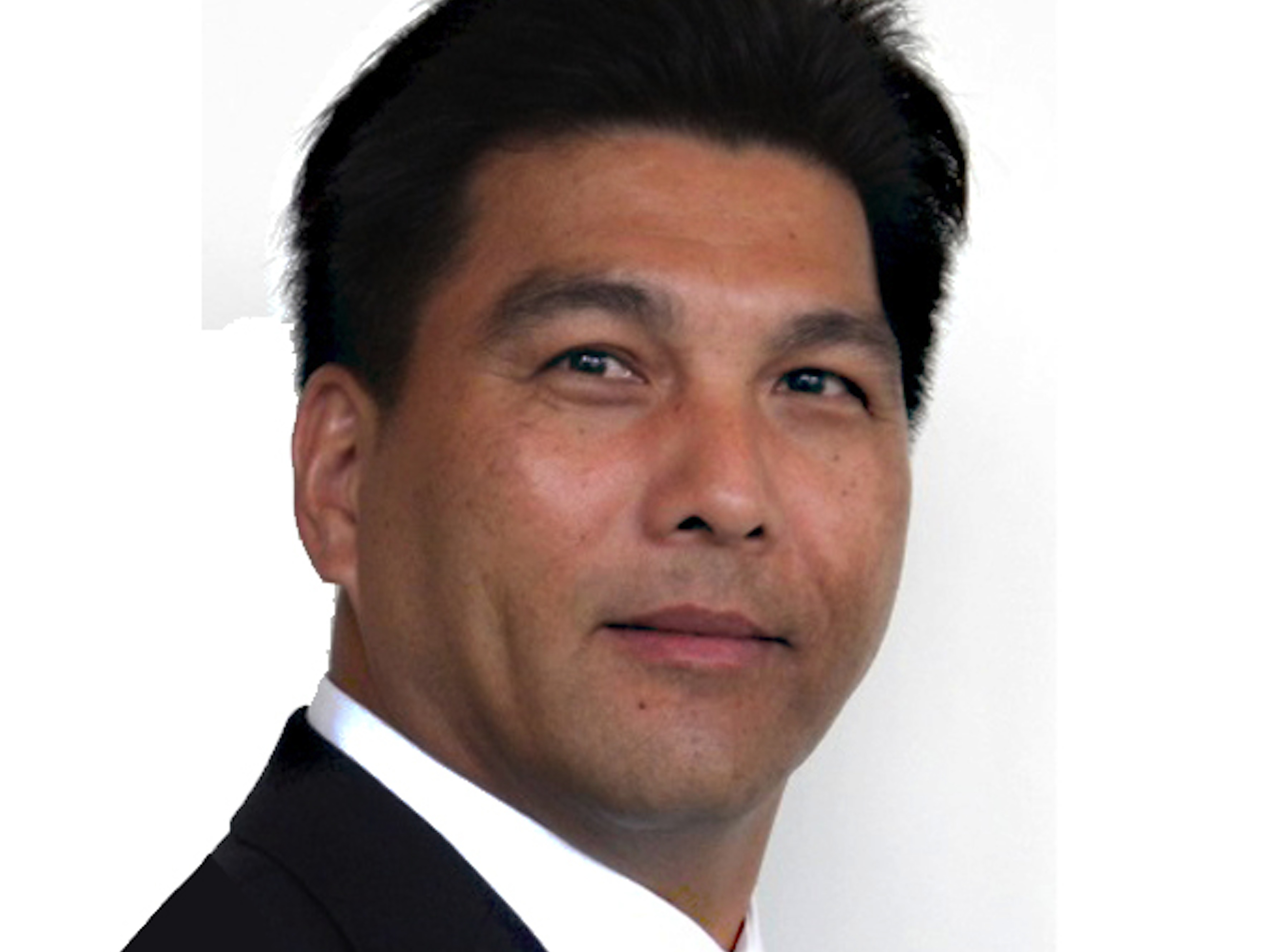 Greater China activities will be led by Kevin Chen who joined Evatec last year
Thin film production company Evatec is setting up its own independent sales and service organisations in both Taiwan and China to support the growth of its business. The new offices will be operational from the beginning of January 2018.
Greater China activities will be led by Kevin Chen who joined Evatec in August 2016 as managing director of Evatec South East Asia. Chen will lead the team in sales & marketing, field and application engineers and back office support functions across the whole region.
Chen has more than 15 years experience holding senior management positions in the capital equipment & materials industry. He managed the sales & service organisation of Oerlikon Semiconductor Frontend Division in Taiwan and China starting in 1999, took the general manager position of Oerlikon Semiconductor Backend Division (ESEC) in 2004 and then responsibility as Head of Sales in China for Oerlikon Solar Division in 2010.
The Oerlikon Semiconductor Frontend Divisions was acquired by Evatec in 2015, in the same year Evatec also took over the know-how and after sales business of the former Oerlikon Solar Division.
Evatec CEO Andreas Waelti commented: "The creation of our own local organisations in Greater China is the logical next step in the development of our global sales and service network. Kevin and his team will be able to leverage the capabilities and experience of our whole team across South East Asia and Greater China for the benefit of our customers in the region. We would like to take the opportunity to thank our partner DKSH for the support they gave over the last years and look forward to working closely with them for a successful handover of operations over the coming months."