Global Foundries and Soitec sign five year agreement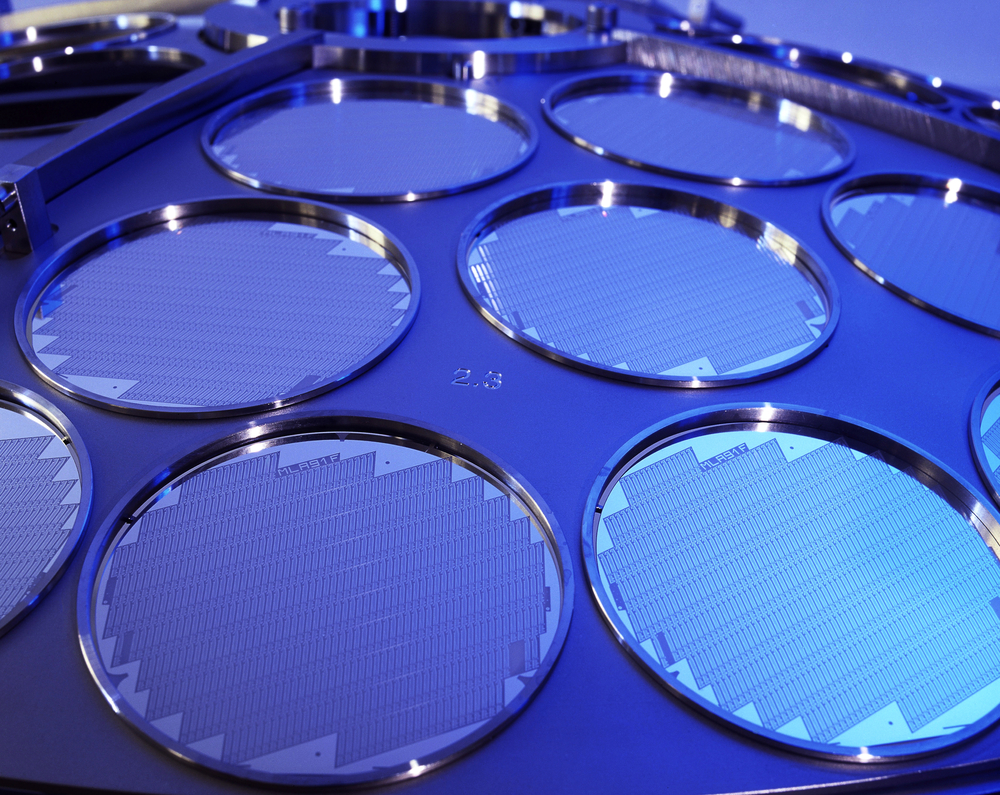 Companies extend partnership go ensure the volume supply of fully depleted silicon-on-insulator (FD-SOI) wafers

Global Foundries and Soitec have entered into a five-year agreement to ensure the volume supply of state-of-the-art fully depleted silicon-on-insulator (FD-SOI) wafers.

This agreement extends the current partnership to provide a solid foundation for both companies to strengthen the FD-SOI supply chain and help ensure high-volume manufacturing.
FD-SOI has become the standard technology for cost-effective, low-power devices in high-volume consumer, IoT and automotive applications. The agreement, which is effective immediately, builds on the existing close relationship between the companies and guarantees wafer supply for GF's 22nm FD-SOI (22FDX) technology platform.
"Global Foundries is delivering industry leading ultra-low power, performance-on-demand FD-SOI solutions with cost-sensitive manufacturing options," said John Docherty, senior vice president of Global Operations at GF. "With Soitec as a long-term strategic partner, this agreement ensures a secure supply to meet the high-volume capacity needs of current and future customers."
"This agreement represents a long-term commitment from a key strategic customer, further strengthening the FD-SOI supply chain and confirming high-volume adoption," said Christophe Maleville, executive vice president, Digital Electronics Business Unit at Soitec.
"Soitec is fully prepared to support GF on its long-term plan to implement and grow 22FDX. This strategic agreement, with very significant wafer volumes, reflects GF's strong confidence in Soitec as we build the required capacity to serve the growing FD-SOI demand."
The FD-SOI process technologies are based on ultra-thin SOI substrates manufactured with Soitec's industry-standard Smart Cut technology to generate ultra-thin layers with high quality and uniformity.