Cree launches new high-bay LED lighting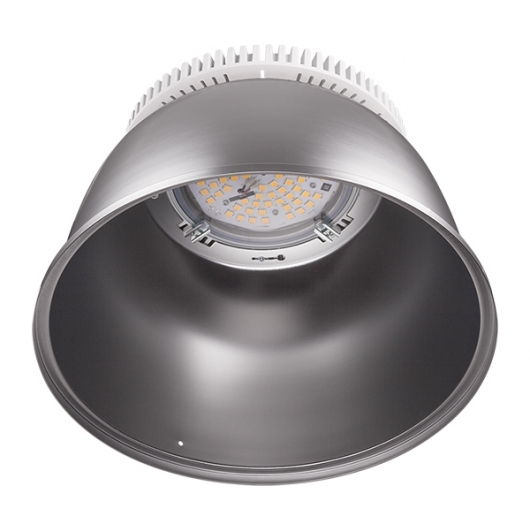 Reduced glare lighting range delivers up to 150 lumens per watt and a payback in 1.5 years

Cree has introduced a new range of high-bay LED lights for industrial, retail, civic and athletic venues. Called the KBL series, it is said to have dramatically reduced glare for a safer, more productive work environment.

The new high-bay is engineered to deliver maximum savings and industrial-strength performance with up to 150 lumens per watt (LPW) and a payback as fast as 1.5 years, according to Cree.
"Cree's new KBL LED High-Bay Series is the ideal solution for the high-bay market and delivers an average of 2,000 lumens more than the nearest competitor," said David Elien, Cree senior vice president, lighting.
"With best-in-class lumen maintenance in applications up to 50degC ambient, the KBL Series offers unprecedented reliability for the rigours of retail, industrial manufacturing and warehouse applications."
The KBL Series is available in 18,000 and 24,000 nominal lumen output options with correlated colour temperatures (CCTs) between 3000K and 5000K, and is virtually maintenance free with zero warm-up or restrike time. The new series offers increased productivity and safety by minimising work stoppages and maintenance to replace lamps and ballasts, and is eligible for DLC® Premium Certification to advance corporate sustainability goals.