Veeco Authorises Share Repurchase Program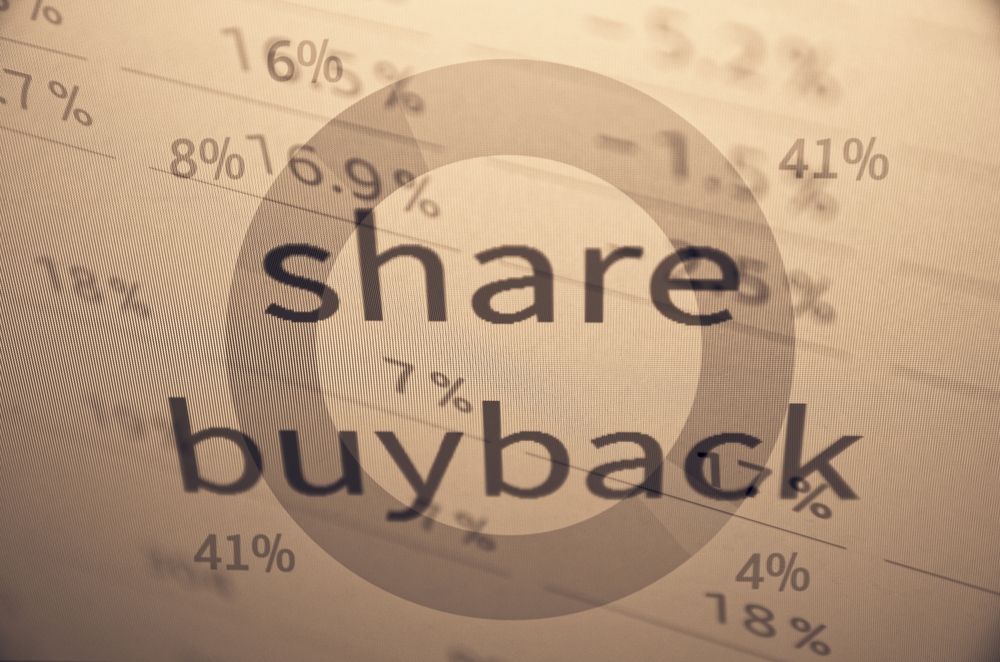 MOCVD equipment firm says it is confident of long-term growth prospects

MOCVD firm Veeco Instruments has authorised the repurchase of up to $100 million of the company's outstanding common stock to be completed over the next two years.

Repurchases are expected to be made from time to time on the open market or in privately negotiated transactions in accordance with applicable federal securities laws. The timing of repurchases and the exact number of shares of common stock to be purchased will depend upon market conditions, SEC regulations, and other factors. The repurchases will be funded using the company's available cash balances and cash generated from future operations.
The program does not obligate the company to acquire any particular amount of common stock and may be modified or suspended at any time at the company's discretion.
"The repurchase program underscores our confidence in longer term growth prospects and our commitment to enhance shareholder value," said John R. Peeler, chairman and CEO of Veeco. "We believe our strong balance sheet provides us with the flexibility to execute share repurchases while continuing to invest in R&D and other opportunities to profitably grow our business."