Luminar ramps InGaAs LiDAR production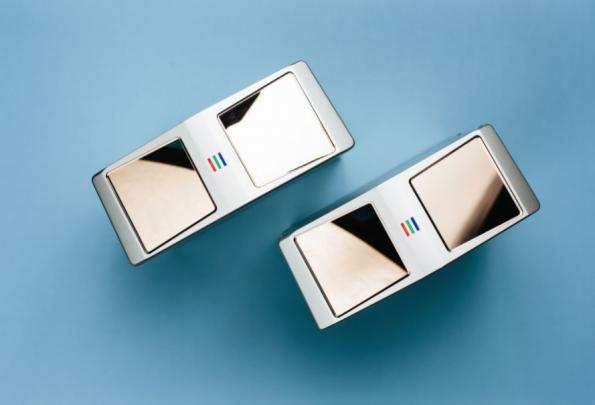 First units shipping to company's four strategic partners

Luminar, US-based startup, is ramping capacity for its InGaAs LiDAR sensing platform. First units have started shipping to Luminar's four strategic partners with more development programs being added as production ramps up.
The team's receiver, which is claimed to be the most photon efficient, highest dynamic range InGaAs receiver is designed to be paired with the company's own ASIC chip.

The new Luminar system debuted last year. Since then, OEMs and technology companies have tested and validated the early hardware that fed development of the highly manufacturable platform.
To meet production targets, Luminar expanded its manufacturing to a 125,000 square foot complex in Orlando's Central Florida Research Park. This gives Luminar the capacity to produce more than 5,000 units a quarter by year's end.