II-VI reports record Q3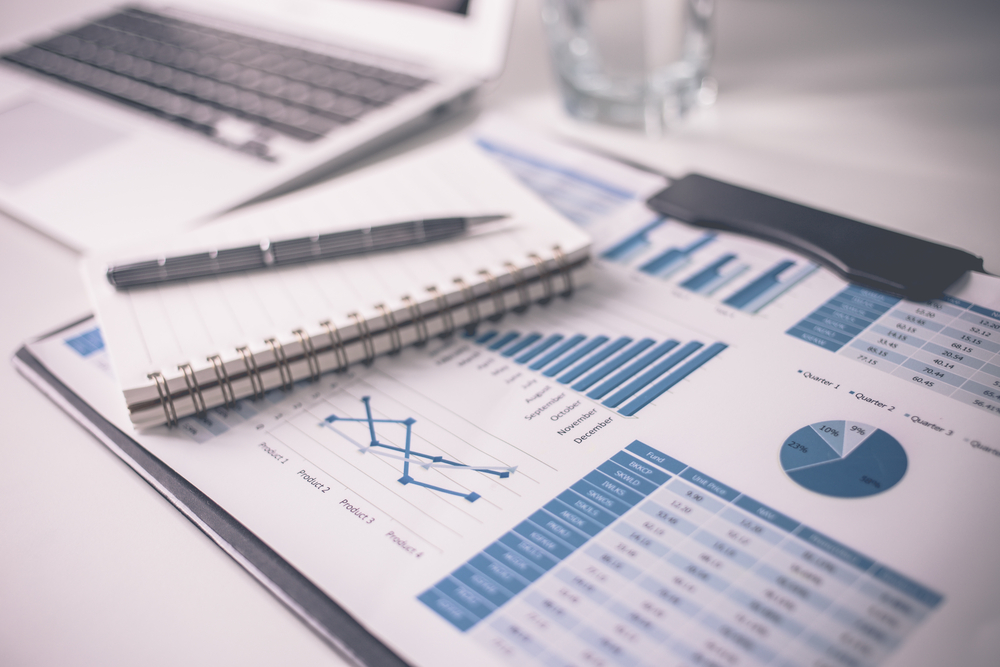 Revenues of $295 million increased 20 percent compared to Q3 2017

II-VI, the Pittsburgh-based materials and optoelectronic components company, has reported record results for Q3 ending March 31, 2018 with revenues of $295 million increased 20 percent compared to Q3 2017. The company also reports record bookings and backlog suggesting markets are strengthening.
"Our third quarter was marked by strong bookings, revenue and earnings from our core markets of industrial, communications and military with solid contributions from our newer growth markets," said Vincent D. (Chuck) Mattera, president and CEO. "Our CO2 laser optics and EUV (extreme ultraviolet) lithography components businesses had another record quarter, and our optical communications business had 36 percent sequential growth in bookings.
"SiC substrates shipments grew 60 percent over the same quarter last year, 24 percent sequentially. For 3D sensing, we are excited about our positioning and we continue to see our market opportunities growing. Overall, with our consolidated book to bill ratio at 1.13 and our record backlog of $442 million, we expect our fourth quarter to be a good finish to the year."
"Our year to date cash flow from operations increased 45 percent from the same period last year," said Mary Jane Raymond, CFO. "Our reported EPS of $0.45 per share includes $0.09 per share or $6.5 million of tax benefits for the revisions of provisional amounts recognised in Q2 FY18 for the impact of tax reform. The adjusted EPS of $0.36 per share, when compared on the same basis to our guidance, was negatively affected by $0.02 per share due to the weaker US dollar and $0.03 due to a higher tax rate as a result of changes in the mix of FY18 income worldwide."
Outlook
The outlook for Q4 June 30, 2018 is revenues of $295 million to $305 million and earnings per diluted share of $0.37 to $0.43. This is all at prevailing exchange rates. Comparable results for the quarter ended June 30, 2017 were revenues of $274 million and diluted earnings per share of $0.50. The $0.50 diluted earnings per share for the quarter ended June 30, 2017 included $0.04 of one-time favourable items relating to the acquisition of IPI and other year-end adjustments.