Siltectra announces three new patents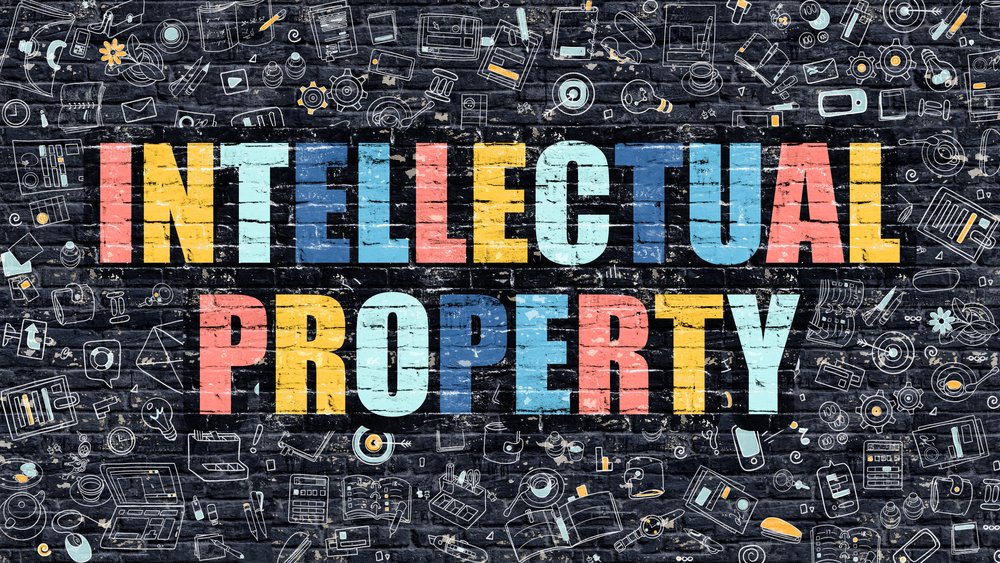 Wafering innovations aim to cut further costs for manufacturers of SiC-based ICs and other devices
Siltectra, a wafer company, has added three new patents to its IP portfolio. The first patent relates to the company's Cold Split laser process and extends the approach to non-polymer applications. The second patent secures Cold Split for all substrate materials.

The third patent covers an extension of the company's SiC process capability to split materials with sub-100-micron material loss, regardless of vendor-specific SiC crystal-growing processes.
Siltectra says that cost reductions enabled by its technology could speed deployment of SiC for a broader range of applications, such as electric vehicles (EVs) and 5G technology.
The company's IP portfolio now consists of 70 patent families with 200 patents. Collectively, the patents cover every innovation associated with the company's laser-based Cold Split wafer-thinning process.
Cold Split demonstrated early differentiation by thinning wafers to 100 microns and below in minutes with extreme precision and virtually no material loss.

These enabling advantages drew high interest from integrated device manufacturers (IDMs) who had previously relied on grinding to thin their wafers. Grinding is a slower, less precise process that generates material loss and reduces overall yield. In contrast, Cold Split is a much faster laser-based thinning approach with higher yield and strong cost-of-ownership benefits.
In a development announced earlier this year, Siltectra reported a breakthrough new capability for Cold Split that increased the value of the technology for cost-sensitive IDMs.
Thanks to a novel adaptation known as 'twinning' the company demonstrated that Cold Split can reclaim substrate material generated (and previously wasted) during backside grinding and create a second fully optimisable bonus wafer in the process.
Siltectra validated the breakthrough by producing a GaN on SiC HEMT device on a split-off (or 'twinned') wafer at its new state-of-the-art facility in Dresden. The HEMT showed results that were superior to a non- COLD-SPLIT-enabled HEMT when measured for CMP characterization, as well as GaN EPI, metal layer and gate layer outcomes.
Siltectra's CEO, Harald Binder, noted: "Like all technology companies, Siltectra's leadership and future growth depend on continually innovating to extend our capabilities and further enrich the value of our solution. Naturally, therefore, it's a strategic priority to protect the innovations along the way so that our competitive differentiation and enabling advantages remain strong in all regions where customers are located. Our robust IP portfolio reflects this priority."
Jan Richter, Siltectra's CTO, stated: "Our R&D team is relentlessly pushing the limits of our Cold Split technology to fulfil its enormous potential. The additional patents further strengthen our market position, while enabling us to drive Cold Split's material loss far below 50 microns."