Macom to show GaN-on-Si range at IMS 2018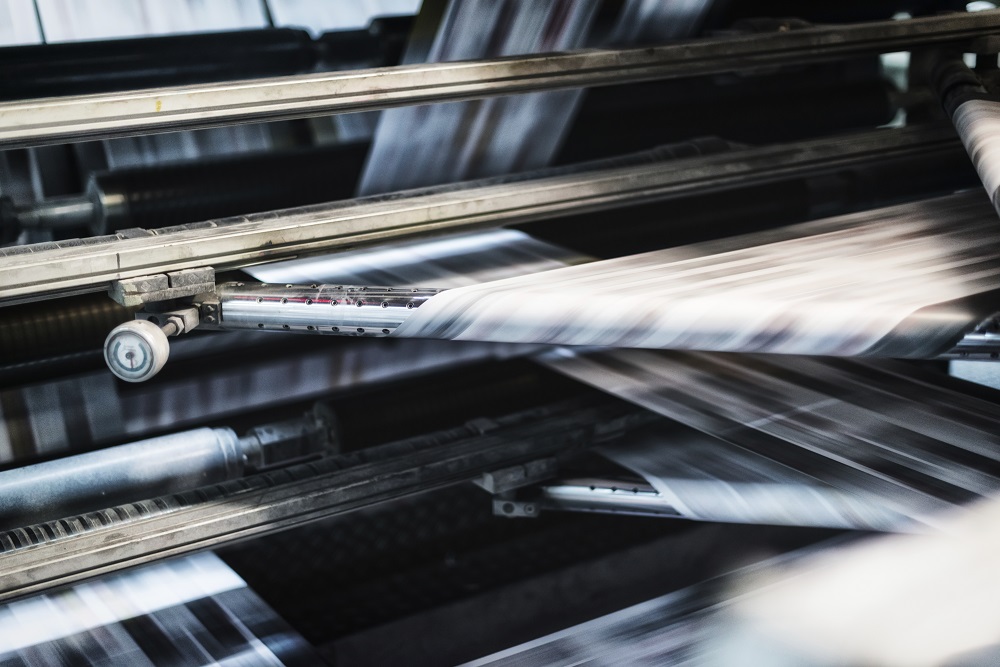 Featured devices include 60W Power Doherty module for next generation wireless basestations and the industry's first GaN-on-silicon based RF energy toolkit

Macom Technology will show its GaN-on-Silicon portfolio, lightwave antennas, and other high-performance MMIC and diode products at IEEE's International Microwave Symposium (IMS) 2018 in Philadelphia, Pennsylvania, June 12th "" 14th.
The company's GaN-on-silicon products combine manufacturing scale, supply security, and surge capacity from STMicroelectronics with Macom's GaN-on-Silicon RF power products to address mainstream consumer, automotive, and wireless basestation programs/
Featured GaN-on-Si devices include a 60W average Power Doherty module for next generation wireless basestations, and the industry's first GaN-on-silicon based RF energy toolkit.

Lightwave antenna solutions combine RF coherent beamforming and Fibre-to-the-Element optical transport to deliver wideband performance, low latency and improved spectral efficiency
Macom experts will also be participating in various sessions throughout IMS, including 'GaN-on-Silicon Transcendent "" Enabling The Cost, Integration, and Affordability Challenges to Make 5G a Reality', by Anthony Fischetti, which is on Tuesday 12th as part of a 5G Summit session.