Microsemi Announces Low Inductance Package for SiC MOSFETs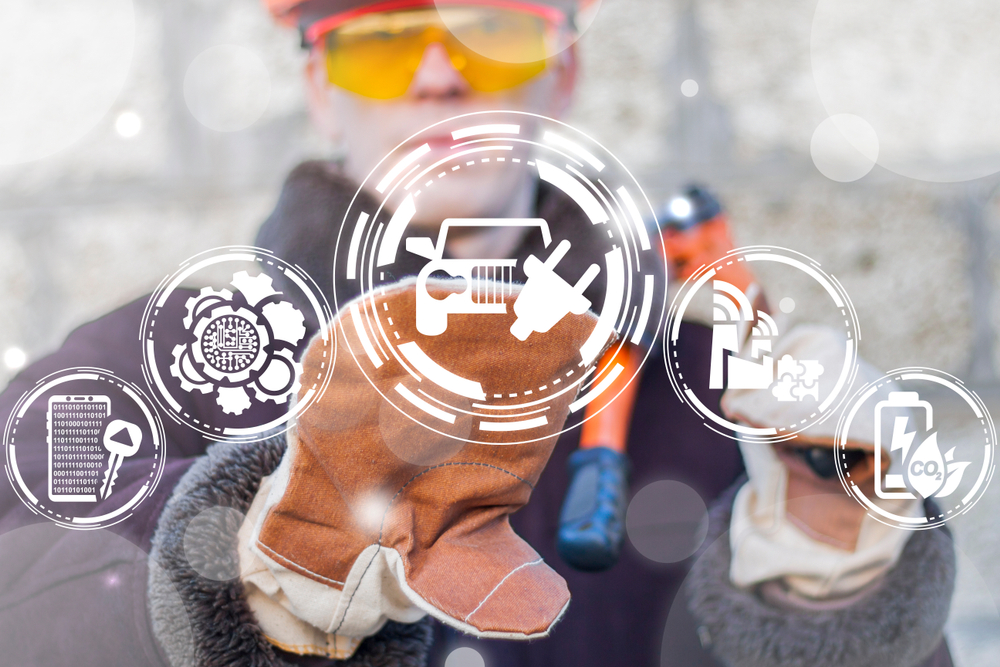 Enables high current, high switching frequency and high efficiency for SiC power modules
Microsemi has announced an extremely low inductance package dedicated to high current, low specific on-resistance SiC MOSFET power modules.

The new package, developed specifically for the company's SP6LI product family, is designed to offer 2.9 nanohenry (nH) stray inductance suitable for SiC MOSFET technology and enable high current, high switching frequency as well as high efficiency.
The SP6LI power modules in the new packaging, along with other SiC power modules from Microsemi's existing product family, will be shown from June 5-7 at PCIM Europe 2018, held at the Exhibition Centre in Nuremberg, Germany.
Microsemi's SP6LI product family features five standard modules, offering phase leg topology ranking from 1200V, 210A to 586 A at a case temperature (Tc) of 80degC to 1700V, 207A at Tc of 80degC. Offering higher power density and a compact form factor, the new package enables lower quantity of modules in parallel to achieve complete systems, helping customers to further downsize their equipment.
Microsemi's SP6LI power modules can be used in switch mode power supplies and motor control in a variety of industrial, automotive, medical, aerospace and defense applications. Examples include electric vehicle/hybrid electric vehicle (EV/HEV) powertrain and kinetic energy recovery systems (KERSs); aircraft actuation systems; power generation systems; switched mode power supplies for applications including induction heating, medical power supplies and electrification of trains; photovoltaic (PV)/solar/wind converters and uninterrupted power supply (UPS).
"Our extremely low stray inductance standard SP6LI package is ideal for improving the performance of SiC MOSFETs for high switching, high current and high efficiency applications, offering a smaller sized power systems solution which can help customers significantly reduce their equipment needs," said Leon Gross, vice president and business unit manager for Microsemi's Discrete and Power Management business unit. "These superior switching characteristics of our low inductance package enable customers to develop higher performance and highly reliable systems to help differentiate them from the competition."
The SP6LI power modules from Microsemi feature a phase leg topology made of SiC power MOSFETs and SiC Schottky diodes, and offer RDSon down to 2.1 mΩ per switch and an internal thermistor for temperature monitoring. They also offer screw-on terminals for both signal and power connections, as well as isolated and high thermal conductivity substrates (Aluminum Nitrate as a standard and Silicon Nitride as an option) for improved thermal performance. In addition, the standard copper base plate can be replaced as an option with Aluminum Silicon Carbide (AlSiC) material enabling higher power cycling capabilities.
Other key features include: optimised layout for multi-SiC MOSFET and diode chips assembly in phase leg topology; symmetrical design to accept up to 12 SiC MOSFET chips in parallel per switch; each die in parallel with its own gate series resistor for homogenous current balancing; high current capability up to 600 A at very fast switching frequency; and optional mix of assembly materials to better address different markets and applications.