StratEdge to show new GaN and GaAs packages at IMS 2018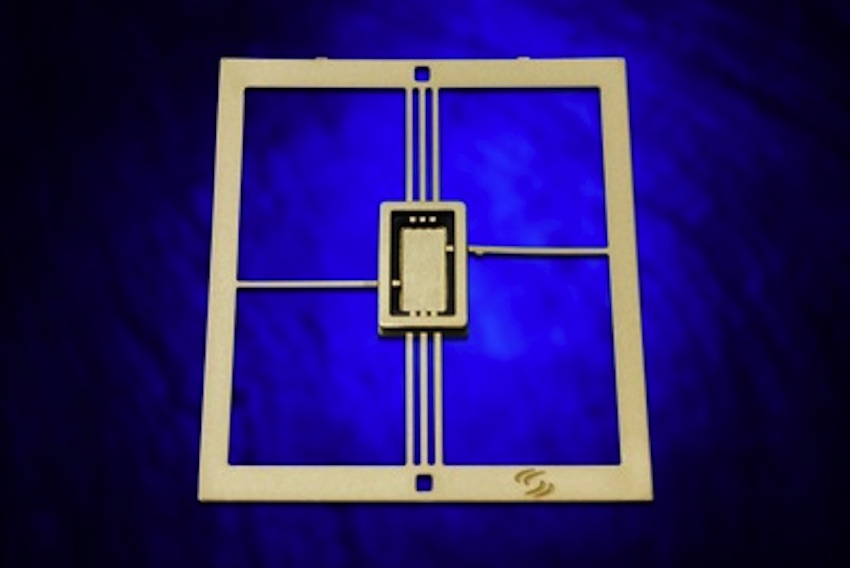 Company will show line of post-fired and moulded ceramic semiconductor packages operating from DC to over 63GHz

StratEdge will feature its new line of packages that meet the extreme demands of GaN and GaAs devices at the 2018 International Microwave Symposium, June 12""14 2018 at the Pennsylvania Convention Center, Philadelphia.
StratEdge says its packages meet the critical requirements of the telecom, mixed signal, VSAT, broadband wireless, satellite, military, test and measurement, automotive, down-hole, and MEMS markets.
StratEdge will show its complete line of post-fired and moulded ceramic semiconductor packages operating from DC to over 63GHz. These packages have electrical transition designs that ensure exceptionally low electrical losses and operate efficiently, even at the highest frequencies. All packages are lead-free and most meet RoHS and WEEE standards. In addition, StratEdge offers automated assembly and test services for these packages, including gold-tin solder die attach.
"IMS is the preeminent gathering of stakeholders in the field of RF, microwave, and millimeter-wave technologies," said Tim Going, president of StratEdge. "5G and its high-power infrastructure, the Internet of Things, and advanced cellular technologies requiring RF and microwave frequencies will make package selection critical. IMS is a great opportunity for those involved to visit our booth and discuss their packaging requirements."