Seasonic uses Transphorm GaN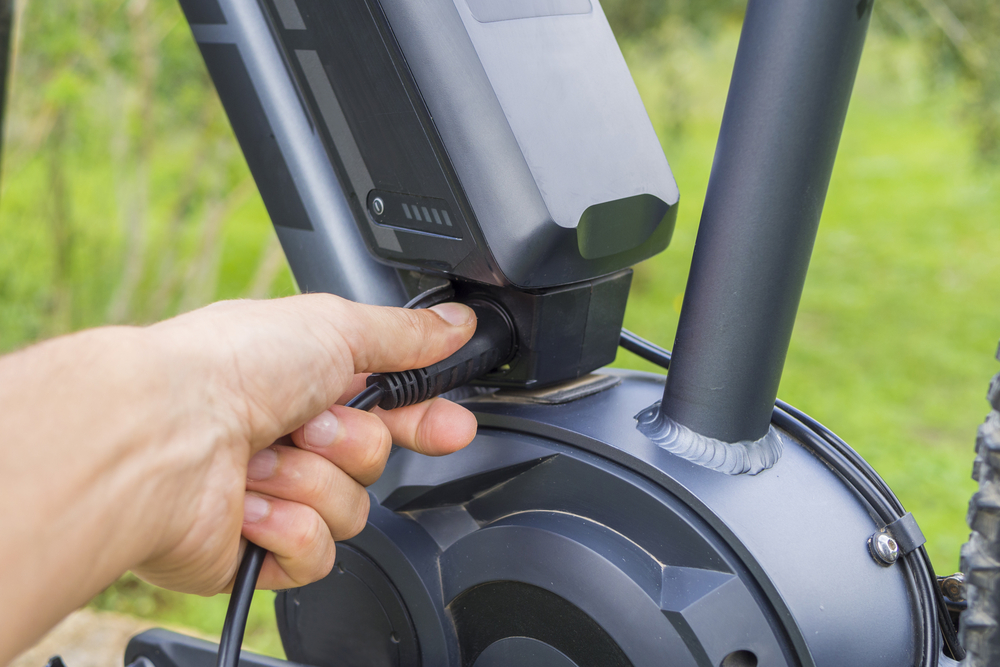 Platform to bring 99 percent PFC efficiency to battery chargers as well as catalogue PC, server and gaming power supplies
Transphorm has announced that the Taiwanese firm Seasonic Electronics uses its high voltage GaN FETs in a new 1600W bridgeless totem-pole power factor correction (PFC) platform: the 1600T.

The 1600T is the power supply manufacturer's highest performing PFC platform to date at greater than 99 percent efficiency. Notably, the introduction of GaN delivers a two percent efficiency increase and 20 percent power density increase over Seasonic's previous silicon-based platform.
The 1600T platform will be scaled and deployed in various catalogue products targeting the charger (e-scooters, industrial, etc), gaming, server, and PC power markets.

"When researching semiconductor technologies that would enable us to reach world-leading efficiency levels, GaN stood out as an attractive alternative to silicon," said Paul Lin, director of R&D, Seasonic. "We knew the bridgeless totem-pole PFC was the topology we would use in our first high voltage GaN power platform. So, we needed power semiconductors capable of successfully capitalising on that topology. What's more, we wanted a GaN solution that could be backed by our standard warranty. We ultimately opted for Transphorm's FETs within the 1600T given their proven performance and reliability that allowed us to meet those requirements."
The 1600T platform employs Transphorm's TP65H035WS device, a 650V GaN FET with an RDS(on) of 35 mΩ in a standard TO-247 package. The transistor achieves increased efficiency in hard-and soft-switched circuits, providing power systems engineers options when designing products. Further, the TP65H035WS pairs with commonly-used gate drivers to simplify designs while controlling costs.