GaN Systems to participate at ECCE 2018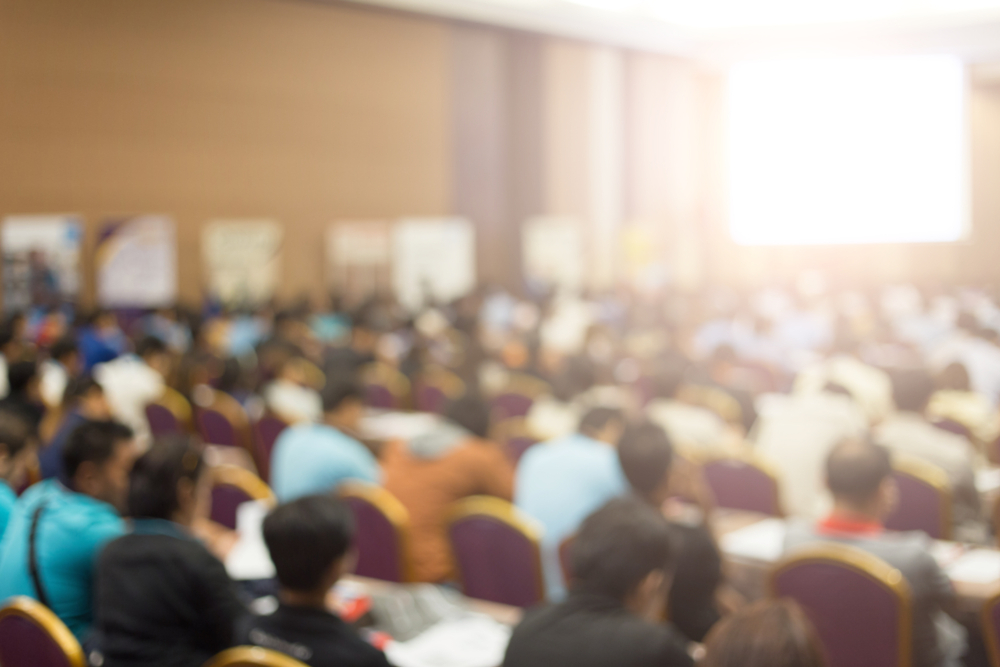 Company to present poster sessions and display latest products and applications
GaN Systems has announced its participation at the 10th annual IEEE Energy Conversion Congress and Exposition (ECCE) 2018 in Portland, Oregon, USA from 23rd to 27th September.

"We look forward to gathering with our peers at ECCE to gain insights and exchange the latest research and technologies in energy conversion solutions," said Paul Wiener, Vice-President, Strategic Marketing for GaN Systems. "We are especially excited to show GaN advancements and how it has become an important building block in power systems for today's devices and in the future."
GaN Systems will be exhibiting the latest products and design tools that extend capabilities GaN power transistors, including the 100 V, 120 A, 5 mΩ GaN E-HEMT device, the highest current and power efficient 100 V GaN power transistor; 120 A, 650 V, 12 mΩ GaN E-HEMT, claimed to be the world's highest current rated GaN power transistor; and wireless power amplifiers (100 W and 300 W) for the wireless charging market for high-power consumer, industrial, and transport applications.
In addition, reference designs and evaluation kits that ease the design process will be shown.
The company will also provide a wide range of customer and application demonstrations focused on the focused on industrial, automotive, and renewable energy applications.
At the conference, GaN Systems experts will be presenting two posters in the poster session that provide engineers best practices in taking advantage of GaN power transistors in designing improved and innovative power systems:
'An Ultrafast Discrete Short-Circuit/Over-Current Protection Circuit for GaN HEMTs' by Ruoyu Hou, Juncheng Lu and Di Chen

'Paralleled GaN HEMTs Loss Distribution Analysis for High-power Applications' by Juncheng Lu, Ruoyu Hou and Di Chen