Profitable year for TowerJazz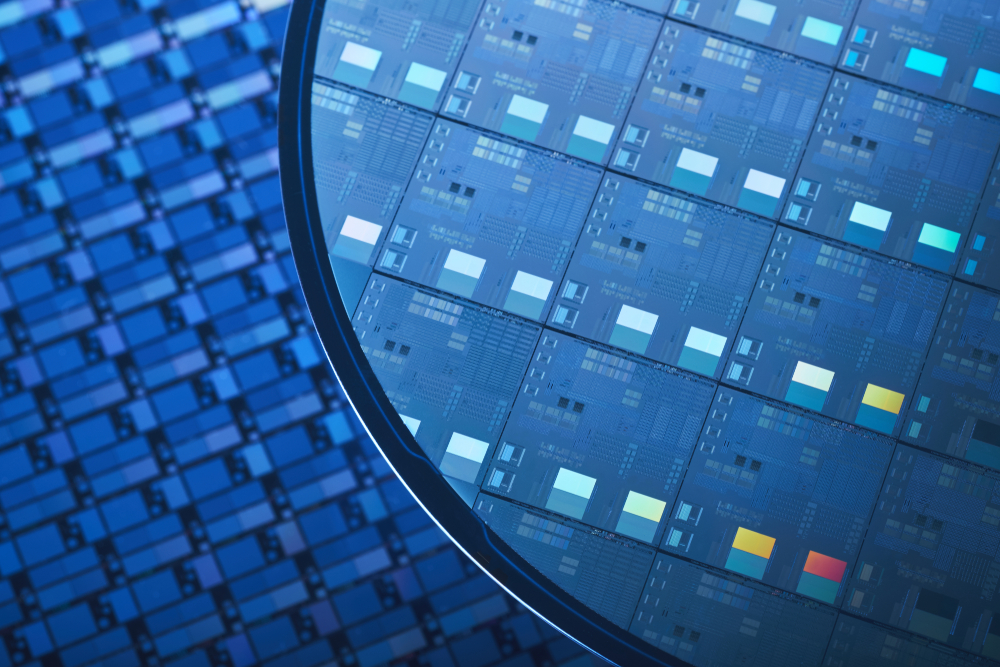 Full year 2018 revenue of $1.3 billion and net profit of $136 million
The speciality fab TowerJazz which has SiGe BiCMOS and RF CMOS (SOI and bulk) for RF and high performance analogue applications, has reported its results for the full year and for the fourth quarter ended December 31, 2018.

Revenues for full year 2018 were $1.3 billion compared to $1.39 billion in 2017. Gross and operating profits for 2018 were $293 million and $155 million, respectively, as compared to $354 million and $220 million, respectively, in 2017. EBITDA for 2018 was $362 million, representing 28 percent EBITDA margin.

Net profit for 2018 was $136 million, representing $1.35 basic earnings per share and $1.32 diluted earnings per share, as compared to $298 million net profit, or $3.08 basic earnings per share and $2.90 diluted earnings per share in 2017. Net profit for 2017 included $82 million income tax benefit resulted from Israeli deferred tax asset realisation following valuation allowance release and $13 million income tax benefit related to U.S. tax reform.

For the fourth quarter, revenues were $334 million, up $11 million as compared with the third quarter of 2018. Sequential increase in net profit and basic earnings per share to $38 million and $0.37, respectively, from $34 million and $0.34, respectively. Cash generated from operations of $91 million with $49 million invested in property and equipment, resulting in free cash flow of $43 million.
Russell Ellwanger, CEO of TowerJazz, commented: "We are pleased with our fourth quarter sequential revenue and margins' growth, in the face of multiple recent market financial releases citing near-term macroeconomic concerns, resulting in a semiconductor market that is tightly controlling inventories.

"We enter 2019 with certain geo-economic headwinds but remain confident in our value creation thesis. In each of our focused areas, we have had recent strong customer wins, namely advanced infrastructure, 5G enabling switches, breakthrough power management efficiency, and unrivalled industrial and medical image sensors figure-of-merit. These market segments are strategic and solid mid- to long-term growth drivers. The powerful aforementioned parallel activities of our different business units, driven by worldwide impassioned human capability, and strengthened by our growing financial resources, will undoubtedly create notable milestones throughout the year."
Ellwanger added: "We continue to progress with our TPSCo partnership, aligned on a first contract extension of 3 years for the next phase of TPSCo, beginning the second quarter of 2019. We expect similar loading as present run rate, with some changes to the pricing tables, resulting in some revenue reduction from our partner. This is expected to be mitigated by core business revenue growth, mainly 300mm which is presently ramping, strong efficiencies, and TPSCo specific cost reduction activities, enabling margins' growth."
Business Outlook
TowerJazz expects revenues for the first quarter of 2019 to be $310 million, with an upward or downward range of 5 percent.