Rockley extends Hengtong partnership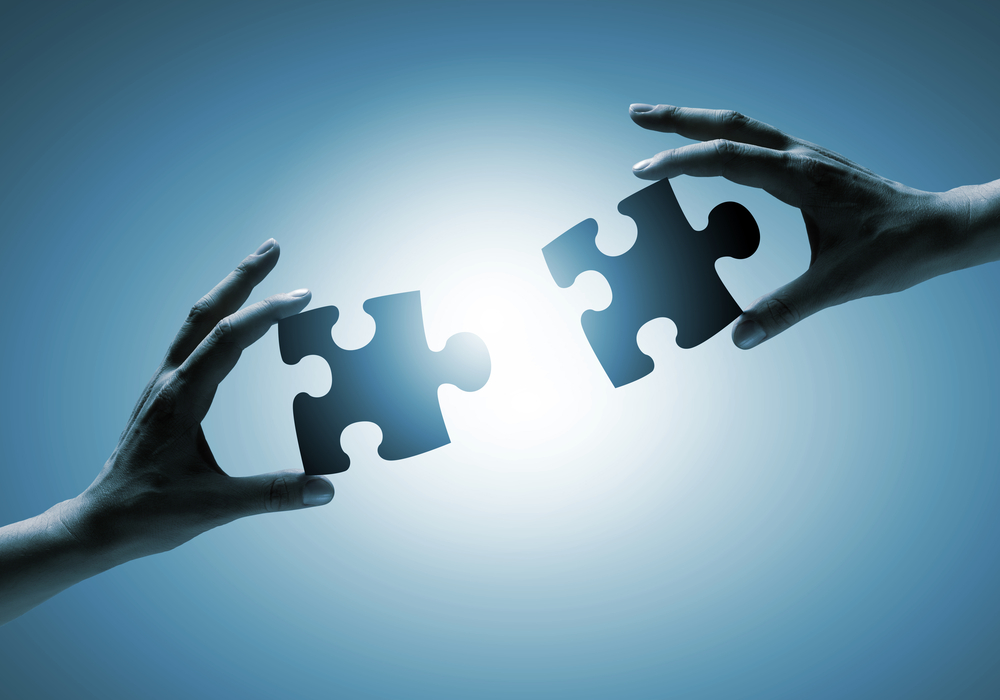 Expanded joint venture welcomes $30m investment from Hengtong

Rockley Photonics, a silicon photonics firm, has expanded its strategic relationship with Shanghai stock-exchange listed Hengtong Optic-Electric.

The Suzhou-based joint venture with Hengtong addresses the growing 400G DR4 transceiver market. As part of the same deal, Hengtong will invest $30m in Rockley's Series E funding round.
Rockley-Hengtong is expanding its 2017 joint venture, increasing its portfolio to develop, manufacture and sell 400G DR4 Transceivers using Rockley's LightDriver Optical Engines. Mahesh Karanth, chief finance officer at Rockley stated: "We are very pleased to announce this commercial expansion and welcome Hengtong's participation in our Series E funding round. This new funding provides us with significant capital to move to the next stage of our business plan. We will accelerate volume manufacturing of Rockley's LightDriver Optical Engine and develop next-generation sensors and communications products. Our technology will help to meet the new connectivity requirements for datacenters, supporting cloud computing, artificial intelligence (AI) and machine learning."
Emerging applications like AI, machine learning, AR/VR, and 5G wireless are driving network traffic to unprecedented levels. As bandwidth requirements increase, datacenters are looking to deploy higher switching capacity. The unique architecture of Rockley's LightDriver facilitates the transition to in-package optics for 51T switches and drives a broad spectrum of connectivity products including 400G and 800G pluggables, which are required for the large-scale deployment of 12.8T and 25.6T switches. This will enable data centres to adopt fiber-to-the-server and eliminate the need for costly, high-power electrical signalling.
"The LightDriver is the world's first 400G engine supporting 1310nm on a fully integrated, optimised waveguide platform," said Andrew Rickman, chairman and chief executive at Rockley Photonics. "Its tight integration with electronics enabled by advanced 2.5D packaging is key to facilitating the high bandwidth and dense optical I/O required by increasing network traffic. The LightDriver technology in our chipsets is important for data centres wishing to improve performance while reducing power and costs."
Rickman added: "We are truly delighted with our expanded partnership with Hengtong. Combining Rockley's LightDriver Optical Engine and our fully integrated silicon photonics platform with Hengtong's world-leading manufacturing capability will deliver the lowest power and most cost-effective transceiver in the market. It is a significant step towards furthering our mission to make photonics as pervasive as microelectronics."