Poet Arranges Financing to sell DenseLight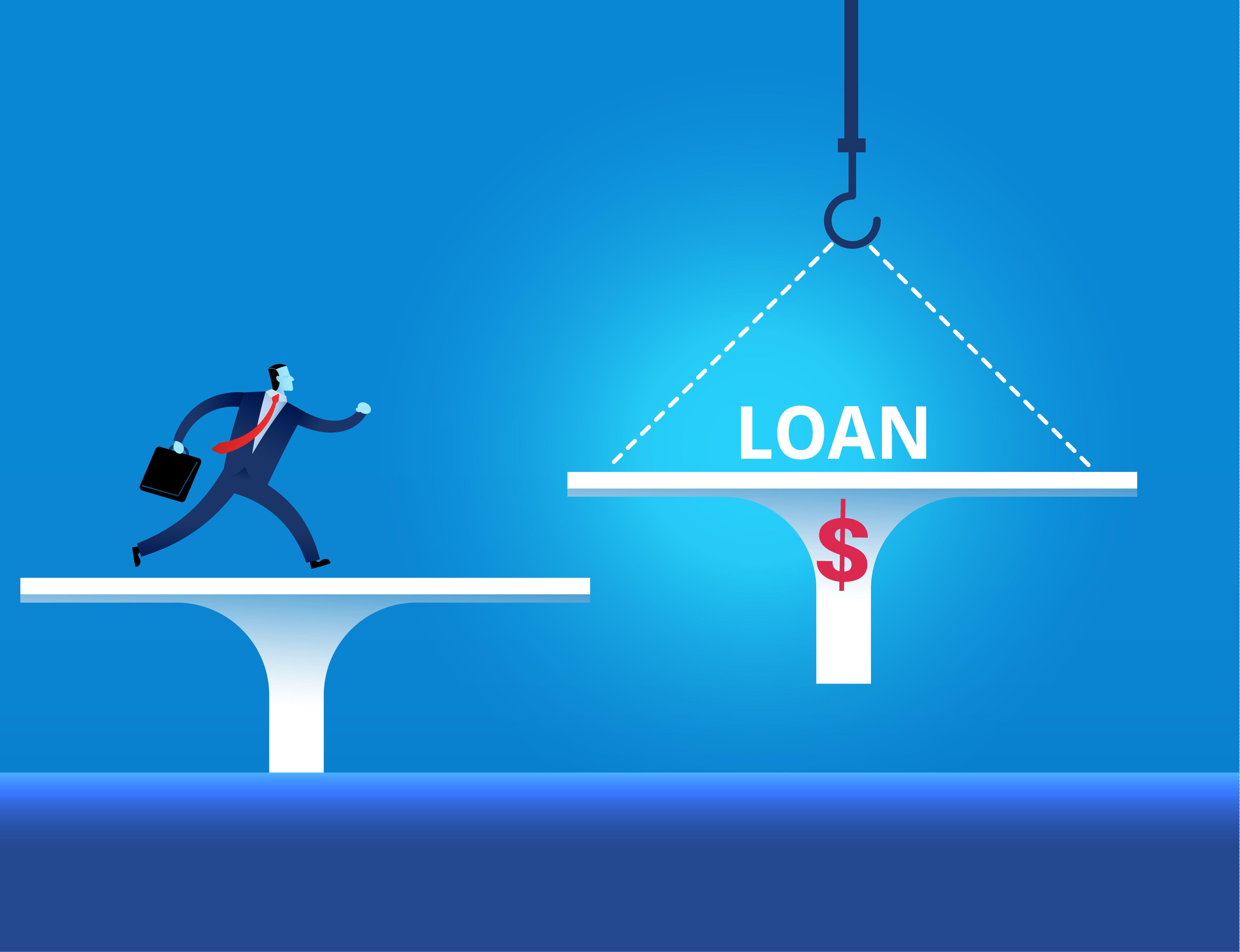 Company arranges bridging loan of C$10 million
Toronto-based optoelectronics firm POET Technologies has arranged over C$10 million (US $7.5 million) of financing, representing the minimum amount of funds needed to bridge the company to the previously announced anticipated sale of its DenseLight subsidiary.
That sale is scheduled to be completed in September 2019, subject to shareholder and other approvals. The company expects to generate cash proceeds of approximately C$34.2 million to C$39.5 million upon completion of the DenseLight sale.

The first component of the financing consists of the issuance of up to C$14 million principal amount of 12 percent convertible unsecured debentures of the company. The Convertible Debentures will be sold in multiple tranches over upcoming months, as needed, on a brokered private placement basis through the company's financial advisors, IBK Capital.
Closing of the first tranche of Convertible Debentures, for gross proceeds of approximately C$1.9 million, is expected to occur on April 3, 2019, subject to final approval by the TSX Venture Exchange. Further indications of interest amounting to C$1.6 million from parties who could not participate in the first tranche are expected to be included in subsequent tranches.

Thomas Mika, the POET's executive VP and CFO said: "The significant investment made by management and the board clearly demonstrates our strong confidence in the long-term success of POET. Additionally, as indicated when we announced the proposed sale of DenseLight, we upheld our commitment to finance the company without pursuing a highly dilutive equity raise. The combination of the two forms of financing, when completed should comfortably exceed our needs over the next several months, giving us maximum flexibility. The continued offering of Convertible Debentures is intended to allow our stockholders and new prospective investors to participate in the future growth of POET Technologies."

The proceeds of the financing are expected to be used to advance the company's optical interposer platform and for working capital and general corporate purposes.