Microwave Hub goes to Boston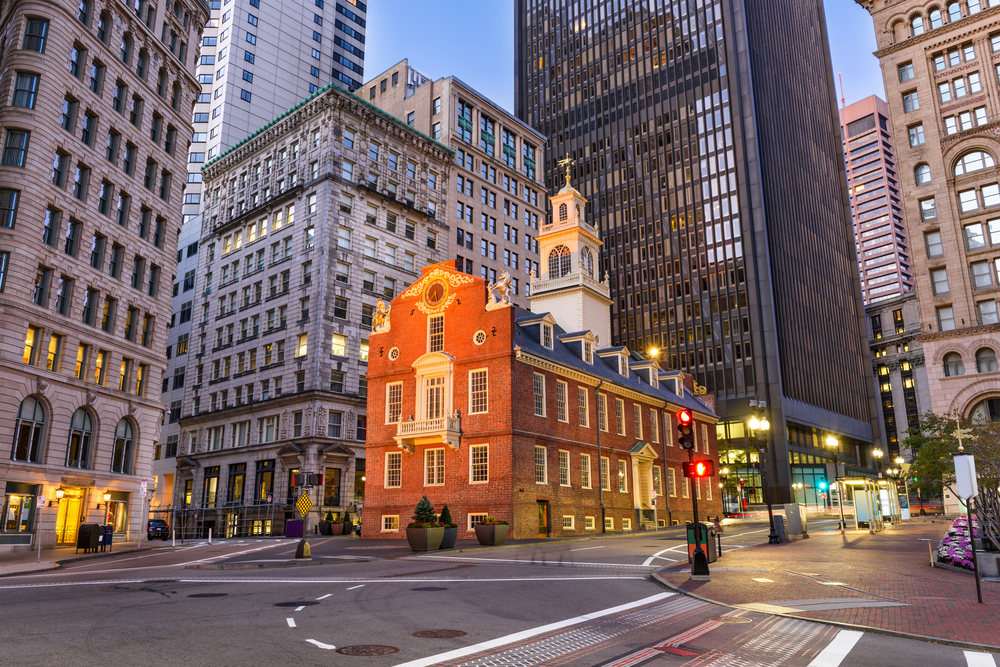 IEEE MTT-S 2019 conference during Microwave Week brings together RF and microwave experts and innovators
Microwave and RF researchers, designers, developers, and academics will gather at the Boston Convention and Exhibition Center (BCEC) for the IEEE MTT-S 2019 International Microwave Symposium (IMS2019) from June 2nd – 7th.

IMS2019 is the flagship conference of Microwave Week, the world's largest event for RF and Microwave technology. The six-day event will attract an expected 9,000 attendees from 48 countries and over 600 exhibiting companies.
This year's conference, 'The Hub of Microwaves,' will bring industry experts to Boston to present the latest research, developments and insights on key topics such as 5G, millimetre wave and terahertz systems, and biomedical sensing. In addition, 600+ companies will exhibit products and services that enable solutions for wireless communications, defence applications, test & measurement and autonomous vehicles. IMS2019 will draw inspiration from Boston's rich scientific history, stellar academic reputation and atmosphere of innovation.

"Boston is the perfect home for IMS this year," said Mark Gouker, IMS2019 General Co-Chair. "Our attendees and exhibitors are industry leaders, and the combination of innovative spirit, depth of scientific knowledge and talent found in Boston create an ideal environment for the sharing and development of groundbreaking ideas. IMS is where you come to change the future of wireless and is the must-attend event for the microwave, RF and technology industries."

This year's conference is co-located with IEEE's Radio Frequency Integrated Circuits Symposium (RFIC) and ARFTG Microwave Measurement Conference. Events featured include the IEEE 5G Summit, RF Bootcamp, the Startup Pavilion, Women in Microwaves, Young Professionals and several notable keynote speakers including: Greg Henderson, SVP automotive, communications and aerospace and defence Analog Devices; Michael Peeters, program director, Connectivity and Humanised Technology, Imec; William Chappell, director of the Microsystems Technology Office (MTO), DARPA; Ryan C.C. Chin, CEO and co- founder, Optimus Ride; and Dina Katabi, Viterbi professor of Electrical Engineering and Computer Science at MIT, leader of NETMIT research group at CSAIL, director of the MIT Center for Wireless Networks and Mobile Computing
Early bird registration is open until May 6.