Vuzix and Plessey sign Long-Term MicroLED Agreement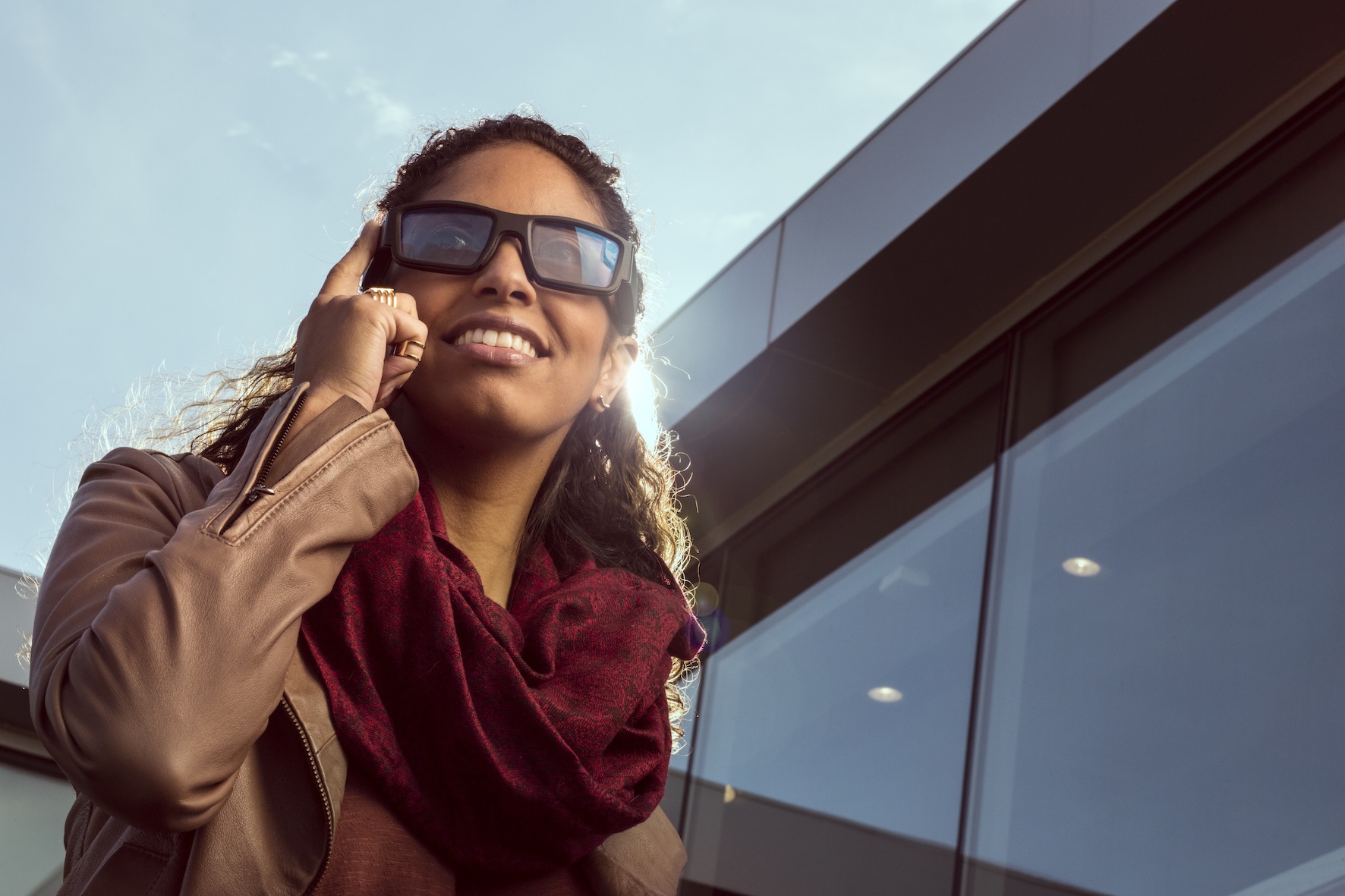 Agreement will support development and production of next-generation AR products and smart glasses

MicroLED firm Plessey and Vuzix, a US supplier of smart glasses and Augmented Reality (AR) technology, have announced an exclusive display device design and long-term supply agreement.

This agreement will support the development and production of next-generation AR products and solutions that combine Plessey's microLED light source technology with Vuzix' extensive expertise and IP in smart glasses and essential optics technologies.

Vuzix has already developed an evolving family of Smart Glasses culminating in the Vuzix Blade, the next generation smart display with a see-through viewing experience via its proprietary waveguide optics. Formed from glass with precision nanostructures, the waveguide enables users to see high-resolution computer-generated graphics, images and information superimposed over images from the physical or real world.

Plessey says its microLED solution will significantly simplify existing smart glasses' complex optical system of red, green and blue light sources and their additional optics by replacing it with a single self-emitting display which has integrated micro-optical elements. Size, weight and power reduction are key considerations in the AR wearables market.

Existing light source systems have considerable losses all the way through to the waveguide and the optical systems around them are bulky and complex, whereas an emissive microLED has very simple optical requirements, allowing for a much smaller footprint with minimal system losses by placing the light source directly in front of the waveguide.
Paul Travers, president and CEO at Vuzix, said: "We are very excited to expand our relationship with Plessey. Their microLED technology represents a key part of the solution needed to bring the form and functionality of Vuzix next generation smart glasses to the look and feel of fashion forward glasses, solutions the world will be clamouring for."

Mike Lee, president of corporate and business development at Plessey, said:"By overcoming the difficulties of manufacturing microLEDs on a commercial scale, Plessey is playing a central role in providing next-generation technology to the Augmented Reality (AR) and display markets."