Qorvo enhances small cell infrastructure portfolio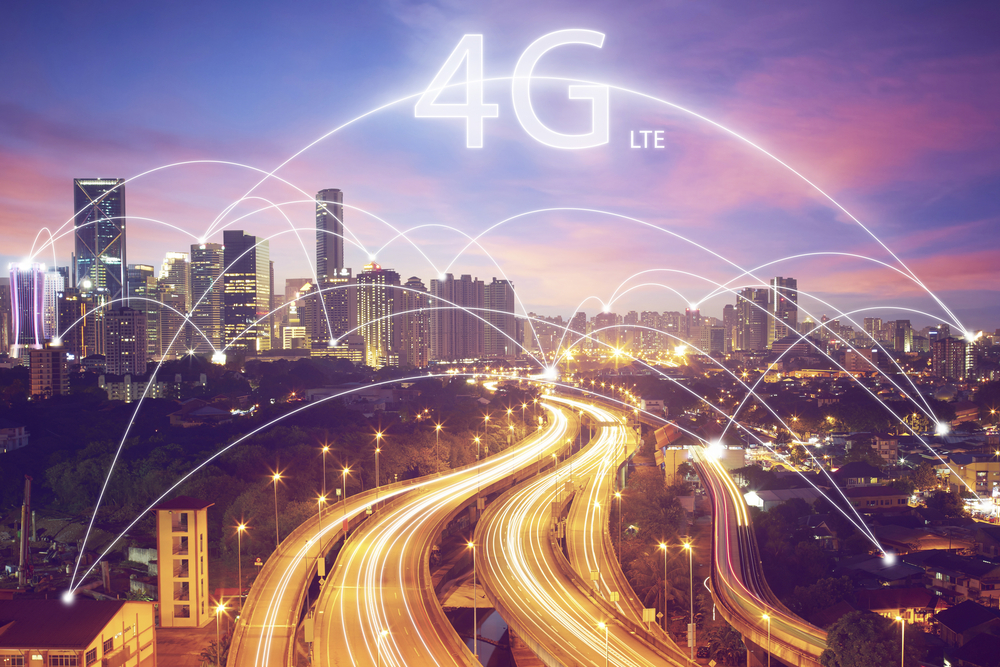 Front-end solutions for sub-6 GHz wireless are designed to boost efficiency in high-density, high-traffic areas

At IMS 2019 in Boston this week, Qorvo has announced new power-efficient, small cell front-end solutions for the sub-6 GHz wireless infrastructure market. The products are designed to boost efficiency, enabling base station manufacturers to enhance existing 4G LTE infrastructure with greater bandwidth, coverage, throughput and capacity – particularly in high-density, high-traffic areas.

The new Qorvo solutions include the Band 3 QPA9903 power amplifier (PA), the Band 8 QPA9908 power amplifier, and the QPL9098 4-6 GHz bypass ultra-low noise amplifier. The PAs offer 34 percent power added efficiency, enabling Power over Ethernet (PoE) small cell architectures targeted for deployments in high-traffic areas, such as subways, train stations, and stadiums or for high quality of service (QoS) enterprise in-building applications.

The PAs are easy to linearise using DPD algorithms and their performance is optimised for wideband, multicarrier signals vs. a single 20 MHz carrier. The highly rugged PAs can handle high levels of signal mismatch at output – up to 20:1 Voltage Standing Wave Radio (VSWR). Rugged packaging withstands the impact of a wide range of challenging environments.

Roger Hall, general manager of Qorvo's High Performance Solutions business, said: "Our new small cell products further expand Qorvo's portfolio of economical, system-level architecture solutions for wireless infrastructure. By extending the bandwidth capacity of the existing network, customers can more cost-effectively transition to 5G and trust in Qorvo's ability to scale to high-volume manufacturing."