Macom Wideband Amp covers 100 kHz to 50 GHz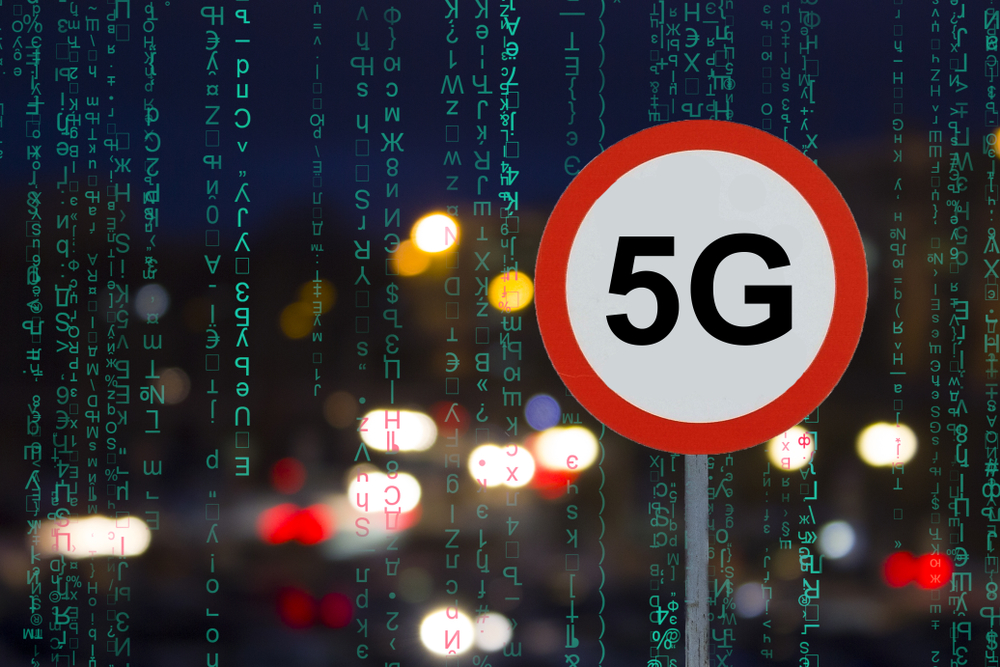 Allows designers to use one amplifier for 5G applications spanning sub-6 GHz to mmW frequencies

At the International Microwave Symposium (IMS) 2019 this week, Macom has announced a new wideband distributed amplifier offered in both bare-DIE and surface mount packaged formats. Well suited for use in 5G test and measurement (T&M) equipment, the MAAM-011238 gives system designers the agility to use a single amplifier for 5G applications spanning sub-6 GHz to mmW frequencies.

The MAAM-011238 amplifier supports wideband operation from 100 kHz up to 50 GHz (67.5 GHz for the Bare-DIE version) with typical gain of 14 dB at 30 GHz. The input and output are fully matched at 50 Ω with typical return loss of 10 dB across the band. The overall ease of use for customers is enhanced utilizing a positive gate bias, thereby eliminating the need for a negative voltage supply and bias sequencer. The MAAM-011238's integrated power detector further simplifies system designs while preserving valuable board space.
The MAAM-011238 aims to deliver an effective broadband amplifier solution for 5G sub-6 GHz to mmW testing. The MAAM-011238 and MAAM-011238-DIE are available to customers today.