Macom Wideband Amp Covers 30kHz to 40GHz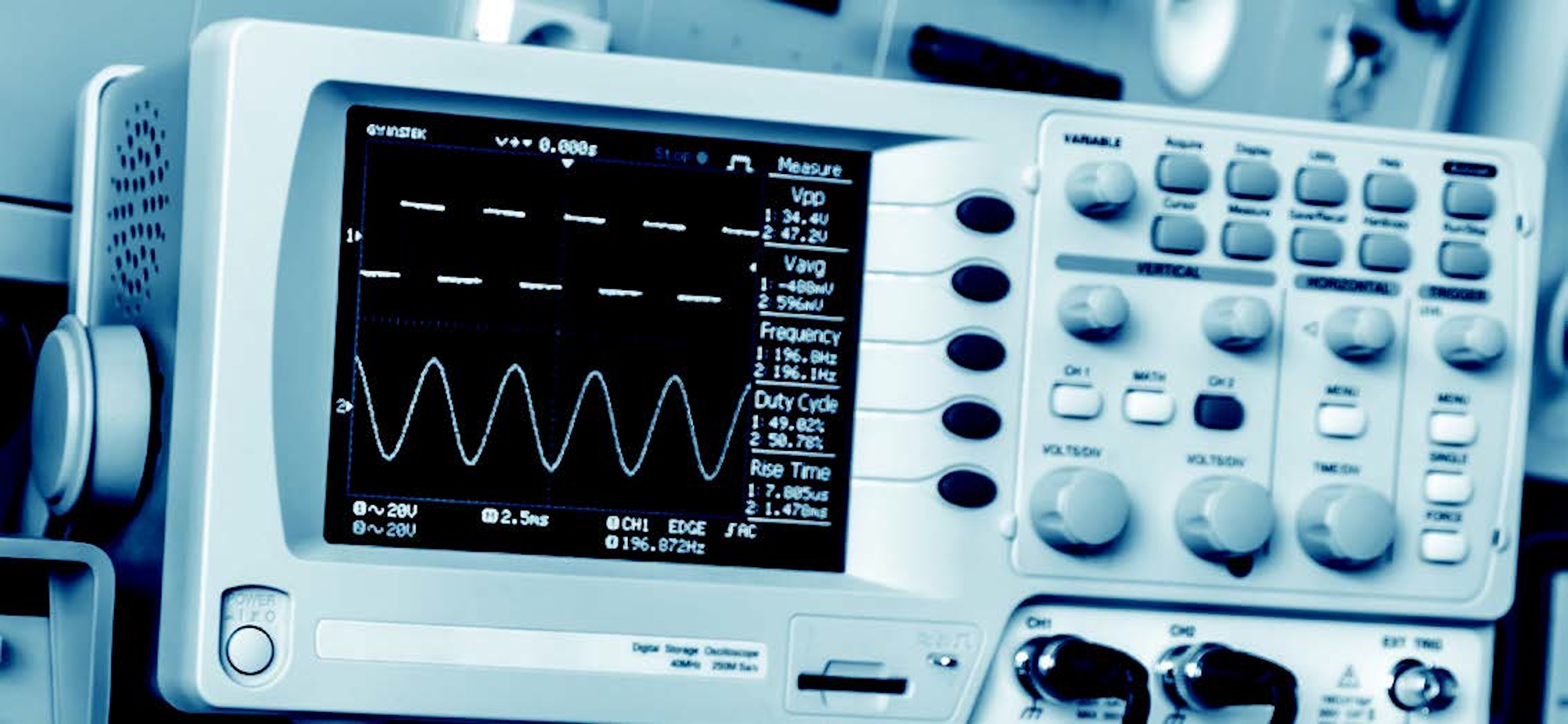 Bare die distributed amplifier targets test & measurement and communications equipment

Macom has announced a new wideband distributed amplifier for test and measurement applications.

The MAAM-011275-DIE, which is offered as a bare-die device, is designed for use in test and measurement (T&M) and communications equipment with broadband frequency coverage from sub-6 GHz to mmW.
The amplifier supports operation from 30 kHz up to 40 GHz with typical gain of 15 dB. The input and output are fully matched at 50 Ω with typical return loss of 13 dB across the band.