Skyworks releases two 2.4GHz FEMs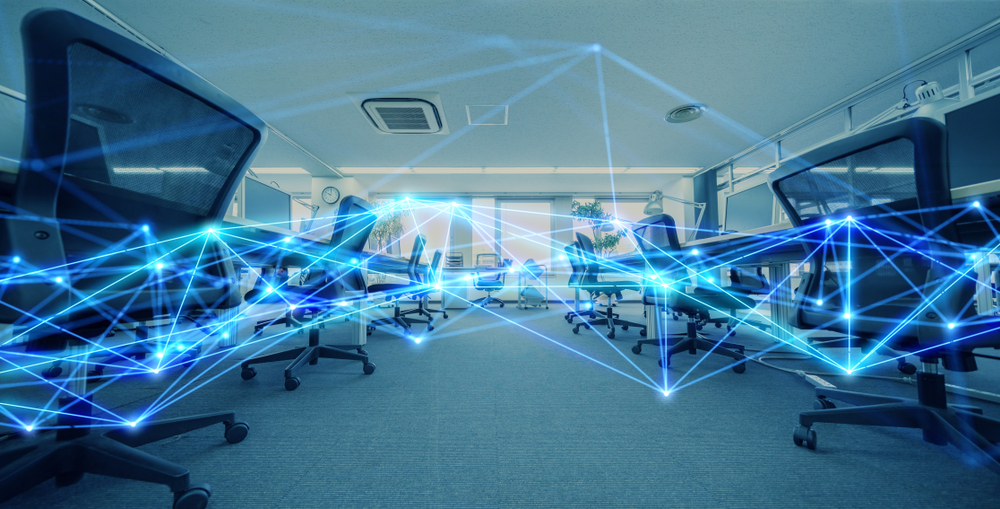 Low power devices double range compared to standalone system-on-chip implementations

Skyworks has introduced two new 2.4 GHz front-end modules (FEMs) for Bluetooth Internet of Things (IoT) applications including smartwatches, trackers, connected home systems, wireless and gaming headsets and more.
The SKY66118-11 and the SKY66407-11 are low power solutions said to significantly improve range (more than double) when compared to standalone system-on-chip (SoC) implementations. The company says that they also efficiently deliver more power to the antenna, thereby minimising or potentially eliminating any required antenna matching network.
The SKY66407-11 is provided in a 1.2 x 1.2 x 0.35 mm 9-pin CSP package. The SKY66118-11 is available in a small MCM (18-pin, 2.6 mm x 2.4 mm x 0.75 mm) package.