Evatec sells Thin Film tool to Skywater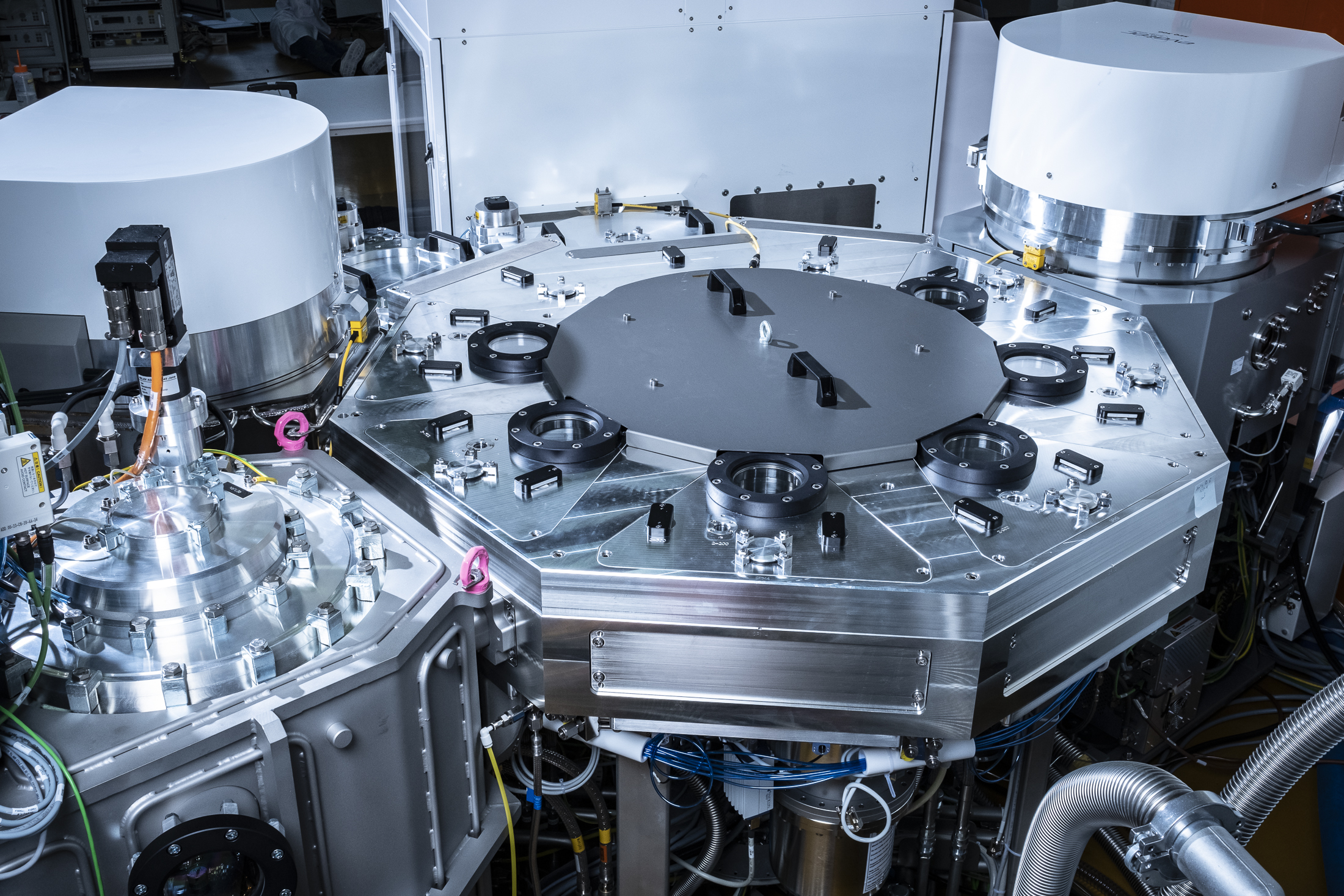 Next generation Clusterline tool to support new custom foundry possibilities

Evatec AG, a provider of thin film solutions for packaging, power chips, MEMS, optoelectronics, wireless communication and photonics, has announced an order for its Clusterline thin film deposition tool, including evaporation, from the US-based DMEA-accredited foundry SkyWater.

Clusterline is a high volume single wafer processing production solution enabling integration of PVD, highly ionised PVD, Soft Etch and PECVD process technologies. Along it also provides pre- and post-treatment steps. The open system architecture is said to allow easy tool configuration.
For SkyWater, the tools will provide new capabilities in processing of metals and dielectrics and is important in its 3DSoC work, providing unconventional processing capabilities for a CMOS-based foundry. The tooling also supports on-going process development at SkyWater not only for carbon nanotubes, but photonics and MEMS device types.
According to Evatec, the latest generation of Clusterline extends the range of thin film deposition technologies available on traditional cluster tools.
Evatec's head of its semiconductor business Unit, Silvan Wuethrich commented: "Evaporation continues to be the process of choice for many custom applications and offers the chance to process material compositions which wouldn't be possible otherwise. We are very pleased to be working with SkyWater which is focused on making possible the most advanced emerging technologies."
"Evatec's tooling allows customers to try new materials or processes quickly in a quality fab environment and opens up a whole new range of custom foundry possibilities for us," said Gregg Damminga, VP of technology development, SkyWater. "We appreciate Evatec's professional support and industry-proven expertise and look forward to the value they add to our development and manufacturing operations."