IQE posts half year results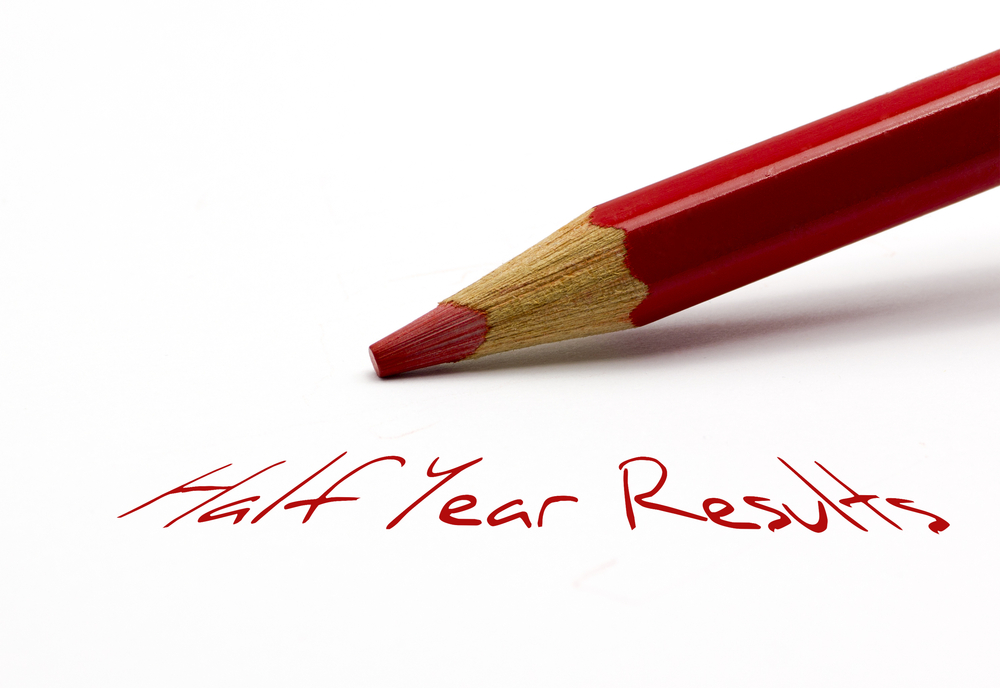 Company announces a 9 percent drop in revenue and an operating loss of £1.9m
Advanced wafer company IQE plc has announced its results for the six months ended 30th June 2019.

Revenue of £66.7m (H1 2018: £73.4m) was 9 percent down year on year. The company said this was impacted by a weak smartphone handset market and reductions in demand in the context of a technology market slowdown, international trade tensions and fall in demand from a major InP laser customer.
Adjusted operating loss was £1.9m (H1 2018: profit £7.6m). This reflects negative operating leverage from a cost base scaled for volume which includes an increase in depreciation and amortisation of £2.4m resulting from the investment in capacity.
Negative EPS of 1.29p due to the operating loss plus a one-off non-cash deferred US tax charge resulting from a shift in the balance of future projected manufacturing between the US and UK / Asia.
Cash generated from operations of £4.0m (H1 2018: £7.6m) reduced due to lower trading volumes. Additional asset financing facility agreed post half year-end.
Drew Nelson, CEO of IQE, said: "I am pleased that IQE has delivered results which are in line with the trading update from June this year and to reiterate our full-year guidance, despite a number of challenging market conditions facing our industry in the first half of 2019.
"We remain confident in IQE's ability to adapt to global supply chain shifts and have made significant strategic and operational progress with our global expansion projects. This includes completing the infrastructure phase at our Mega Foundry in Newport, South Wales as well as the capacity expansion in Taiwan and Massachusetts, US.

"These investments in the Group's global manufacturing footprint, coupled with IQE's unique breadth of compound semiconductor materials experience and IP portfolio, position the Group well for future growth and margin expansion as volumes increase, driven by the growth opportunities in 5G and connected devices."
Operational Highlights
- Major Investment Programme substantially completed:

Infrastructure phase at Mega Foundry in Newport, South Wales now finished with ten tools installed and optionality to add up to 90 more.
Capacity in Taiwan has been increased by 40 percent, enabling growth in revenues with Asian supply chains.
Investment in GaN capacity in Massachusetts to capitalise on forthcoming 5G infrastructure deployments.
- Newport Mega-Foundry Commencement of Production:
First mass production order from IQE's leading VCSEL customer.
Extensive product qualifications ongoing with twelve other chip customers across broad supply chains
Commencement of production, post half year-end, with a second customer, serving Android supply chains.
Signature of a contract extension, post half year end, with one of its largest VCSEL customers, running through to the end of 2021. In addition, two other existing contracts have also been extended with several other new contracts anticipated.
- 5G Product Development:
Continued strong results in the development of Filters and Switches for 5G, based on IQE's patented cREO technology, with customer engagement for commercialisation proceeding well.
Introduction of a Full Service Distributed Feedback (DFB) Laser for high-speed datacoms using Nano-Imprint Lithography.
Outlook
Outlook and guidance remain in line with the trading update from June 21st, 2019. Full year revenue guidance of £140m to £160m is reiterated.
IQE's revenue outlook for 2019 will be influenced by three factors. Continued uncertainty related to the geo-political landscape, the effects on global technology markets and, in particular,the confidence for supply chains to rebuild inventory; the market for smartphone handsets in the second half of 2019; and the speed of formation of new Asian supply chains, the associated product qualifications and volumes of initial orders.